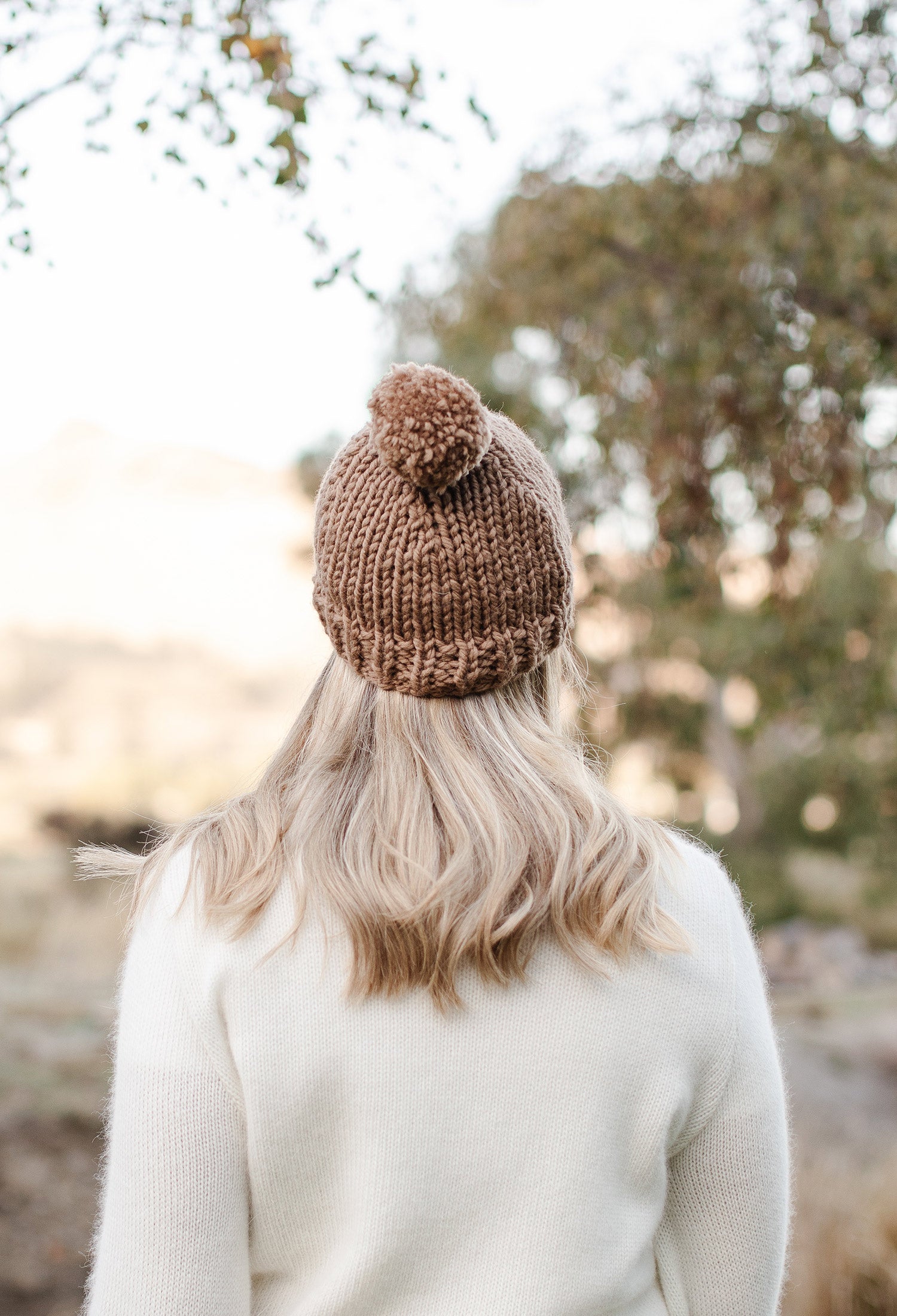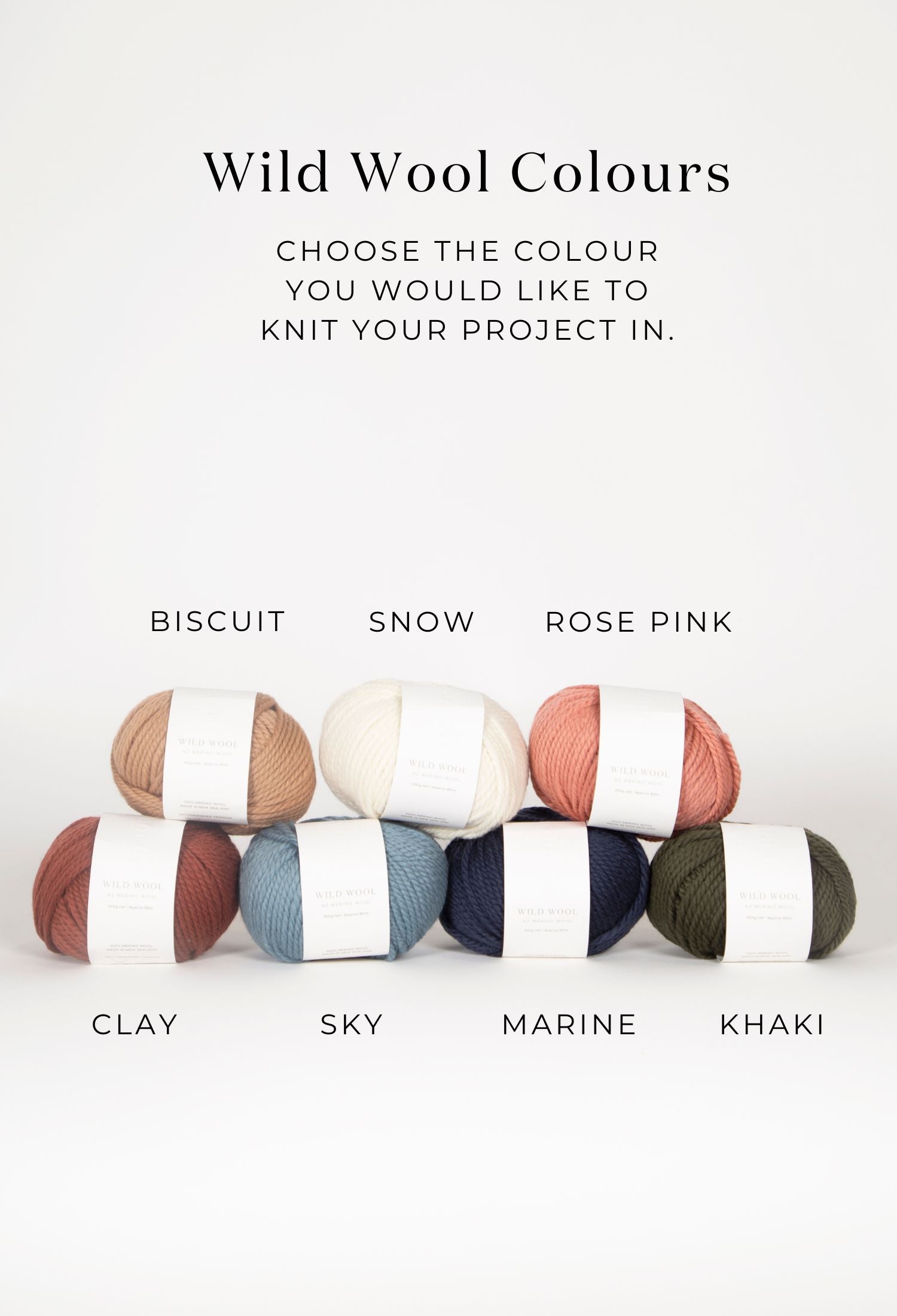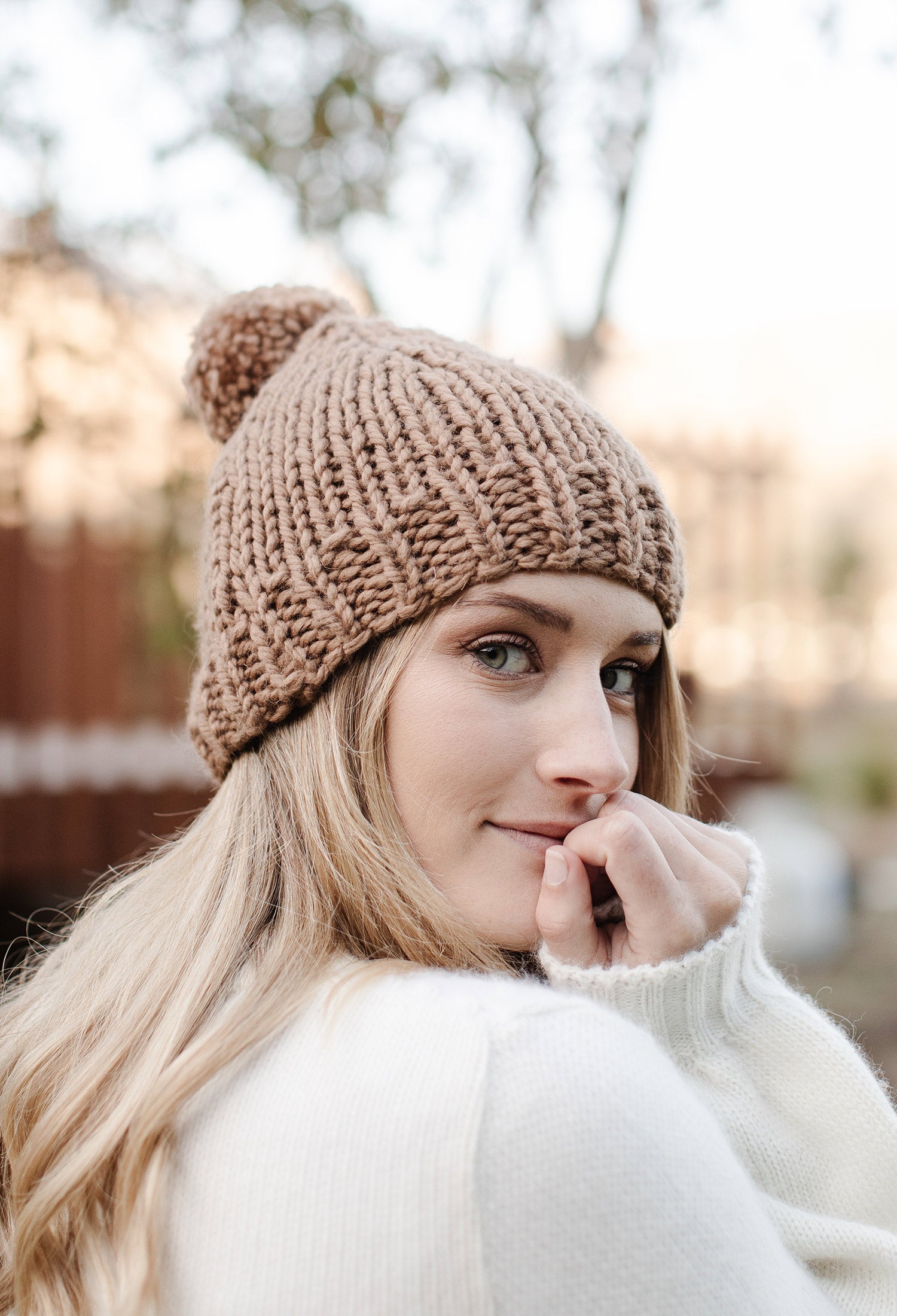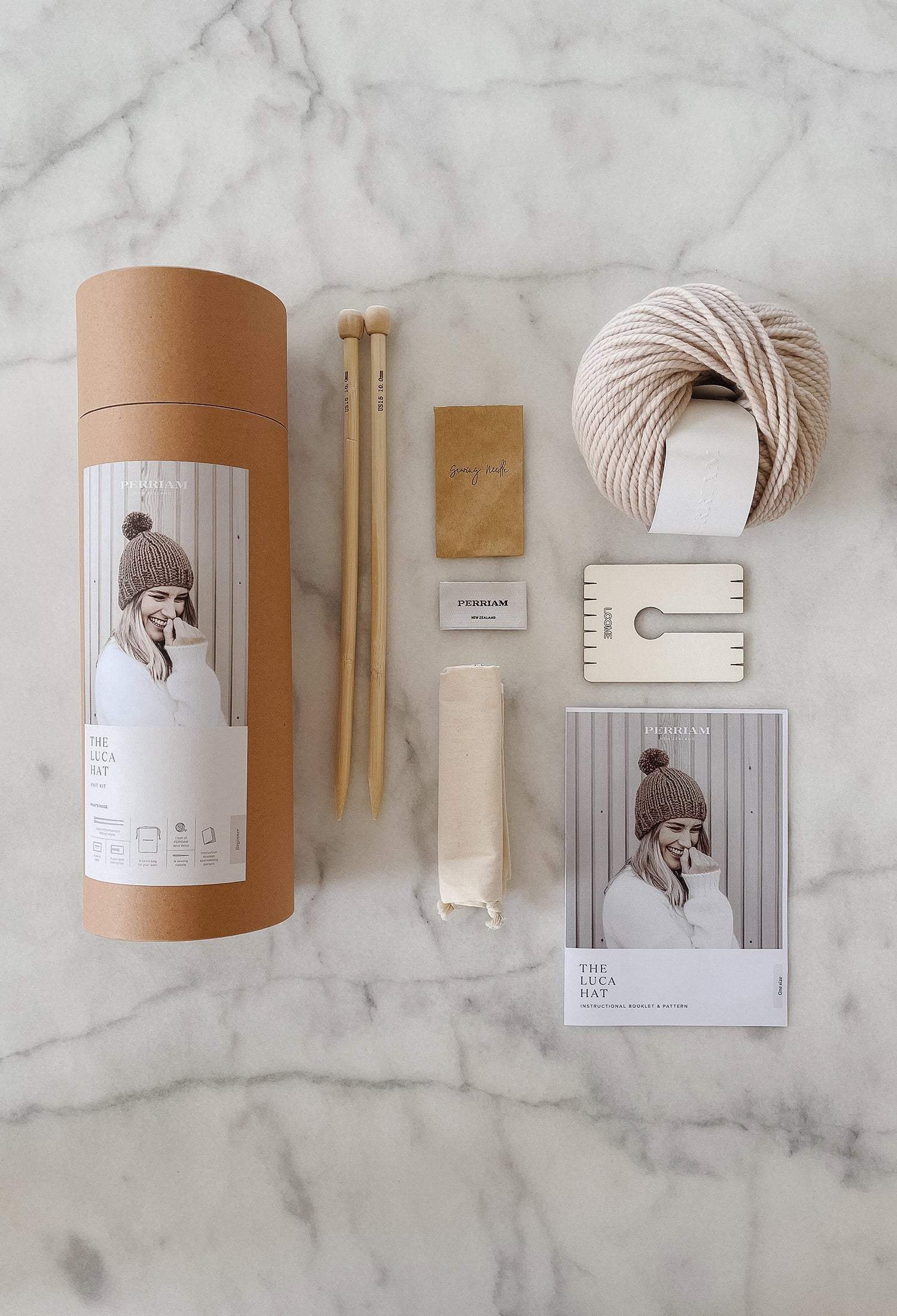 The Luca Hat Knit Kit
$79.00 NZD
Regular price
$99.00 NZD
off
Our Luca Knit Kit is an easy entry level project that creates a beautiful chunky beanie with a statement Pom Pom.
Suitable for the beginner knitter - one size fits most. Easy and quick to knit in our Wild Wool this project will come to life quickly.
Pictured on model in Wild Wool - Biscuit
Suitable for an beginner knitter.  
Included in this kit:
- 1 Ball of Perriam Wild Wool 
- 1 Pair of 10mm bamboo needles
- Perriam Calico project bag
- Perriam Sew in label
- 1 Embroidery Needle
- 1 Luca Hat knitting pattern
- 1 Pom Pom Maker
Yarn information:
PERRIAM Merino Wild Wool is Dyed and spun in bespoke limited edition batches, this is an extremely exclusive New Zealand made yarn. 100% soft merino wool, suitable for a variety of projects.
Merino is one of the most magical materials in the world. As well as being soft, strong and naturally odour resistant, it also keeps you warm in winter and cool in Summer. And because it's a totally natural fibre, it's biodegradable and renewable.
Care Instructions: 
We suggest washing your merino as little as possible – a spot clean and an air out is best for our yarn. And because pilling tends to occur due to friction, try to minimise contact with abrasive surfaces.