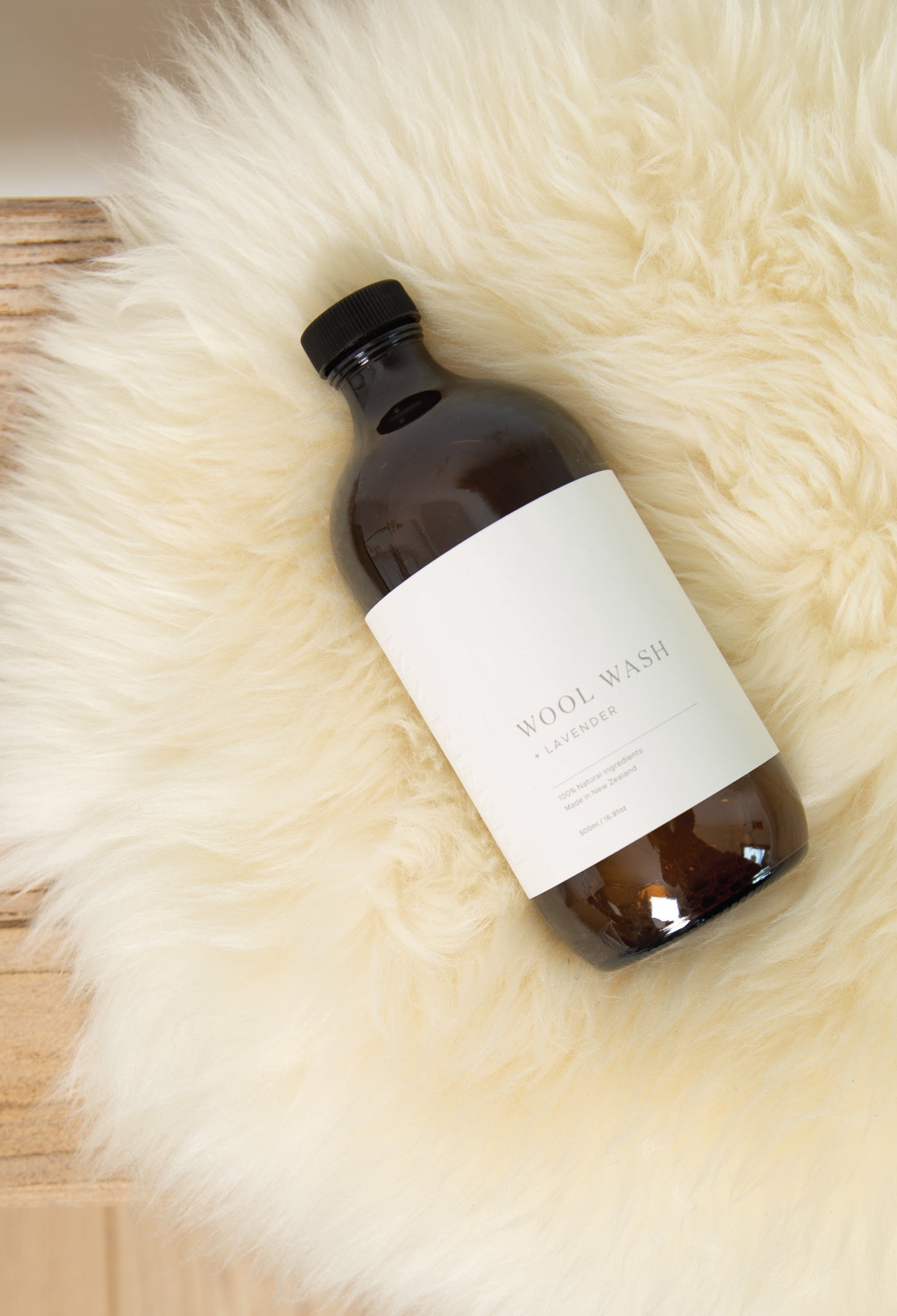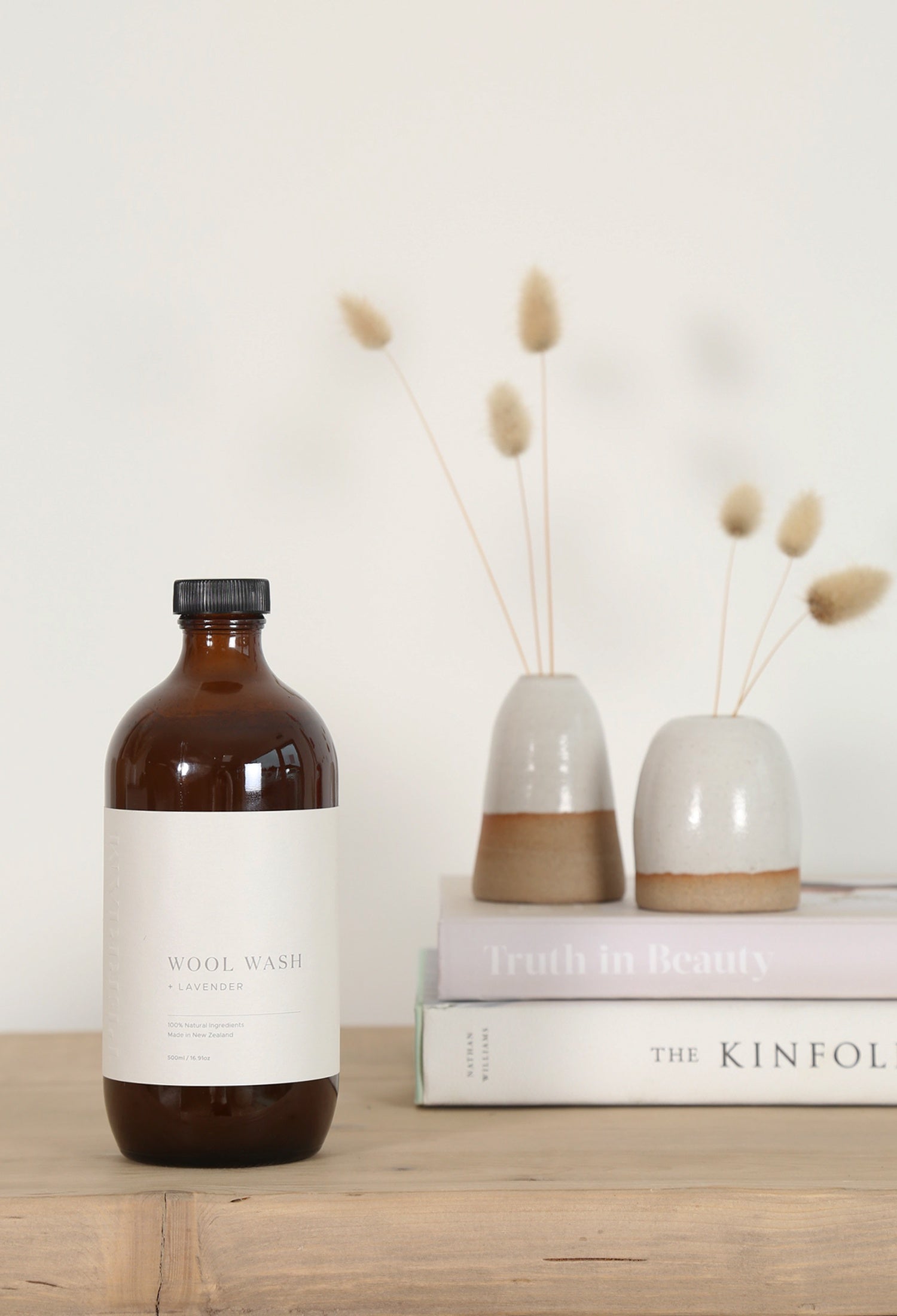 Our wool wash is safer for your family and your precious PERRIAM merino garments. Blended from plant-derived sources, dirt and stain-fighting enzymes, mineral boosters and beautiful lavender essential oil for a delicate natural scent. This special formula is safe and gentle on all your woollen garments.
Grey water safe / Bio-degradable
100% New Zealand Made
100% Natural Ingredients
100% Not Tested on Animals
Suitable for use in washing machine or for hand washing.
500ml / 16.9 fl oz
Ingredients: Water, Decyl Glucoside, Lauryl Glucoside, Vegetable Glycerine, Xanthan Gum, Lavender Essential Oil, Soduim Carbonate.