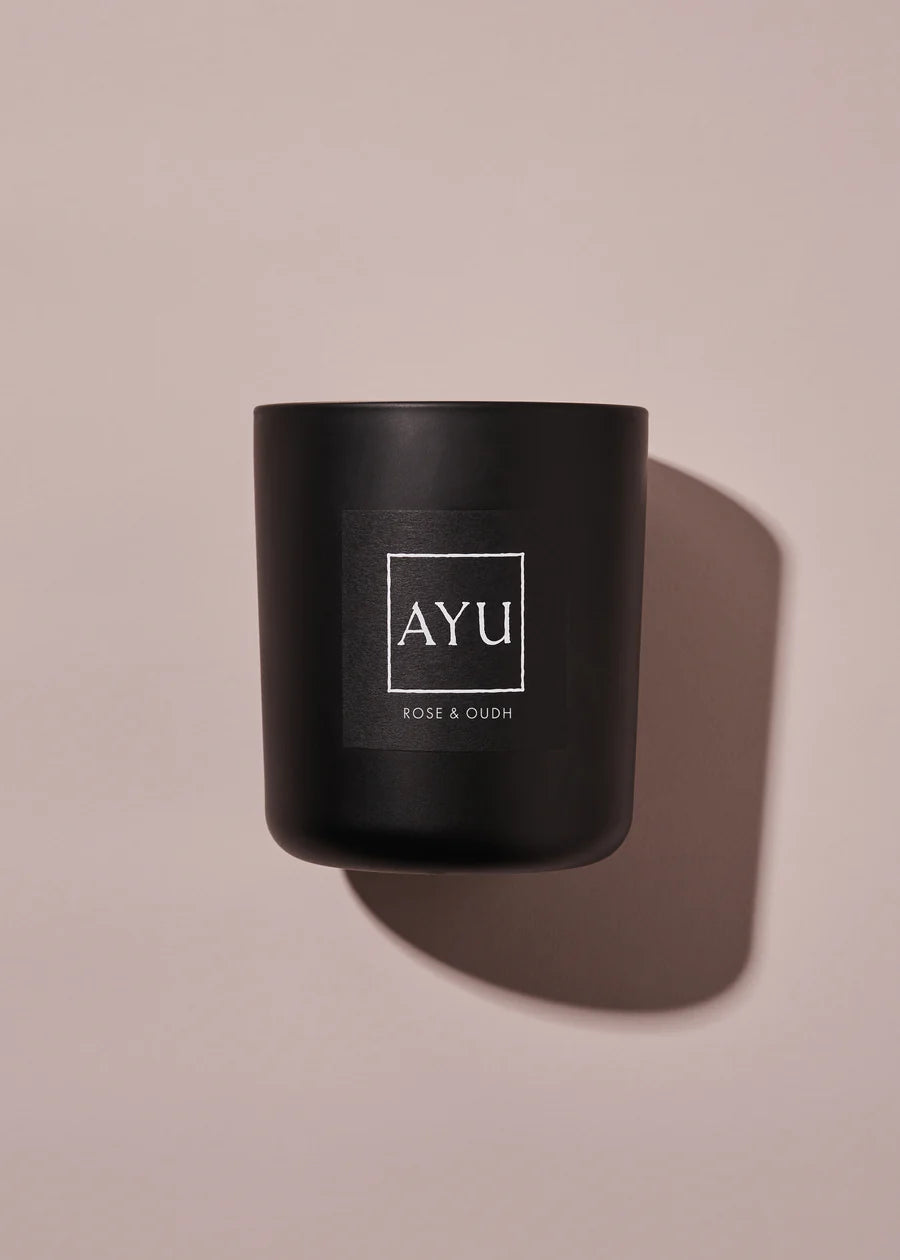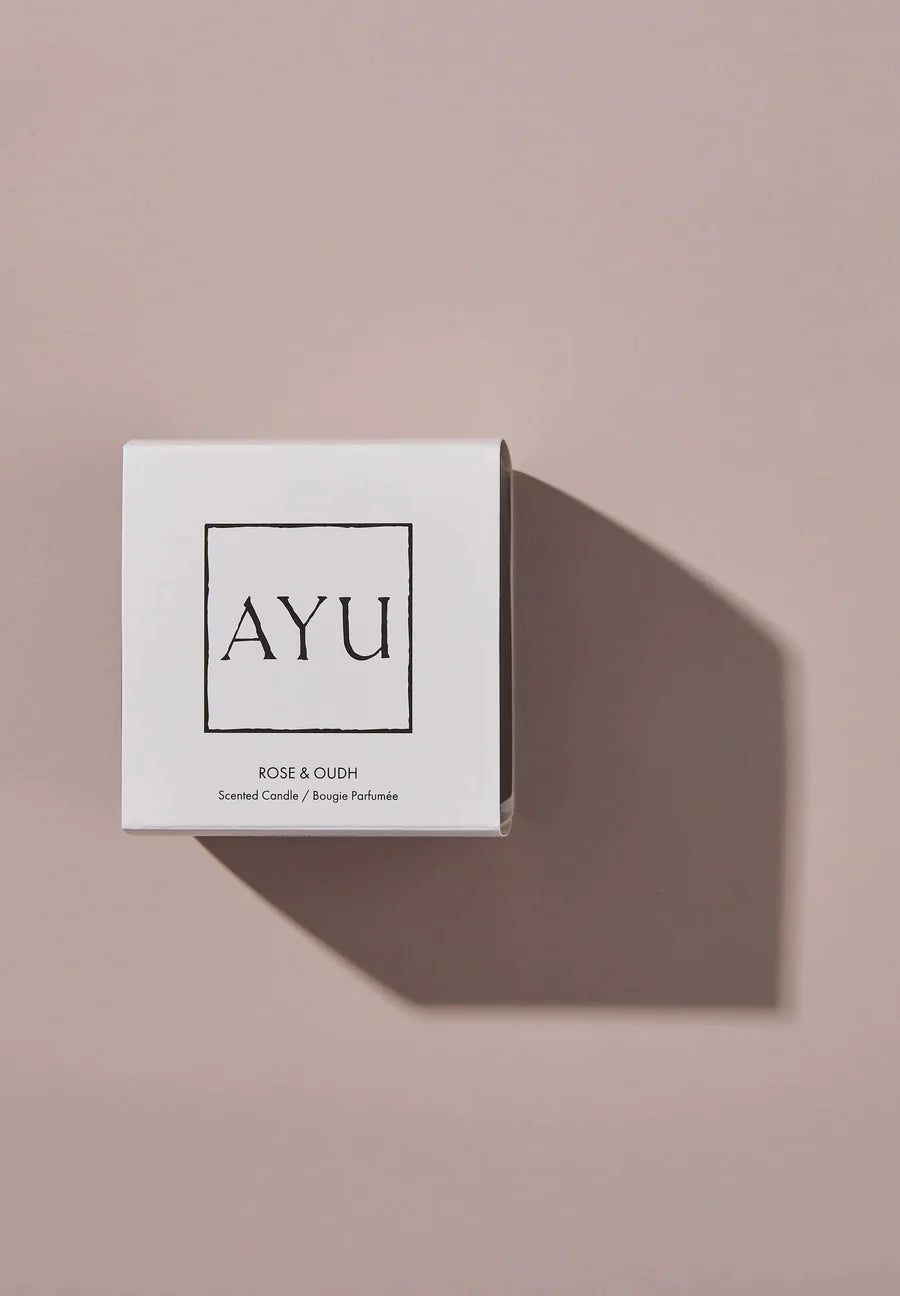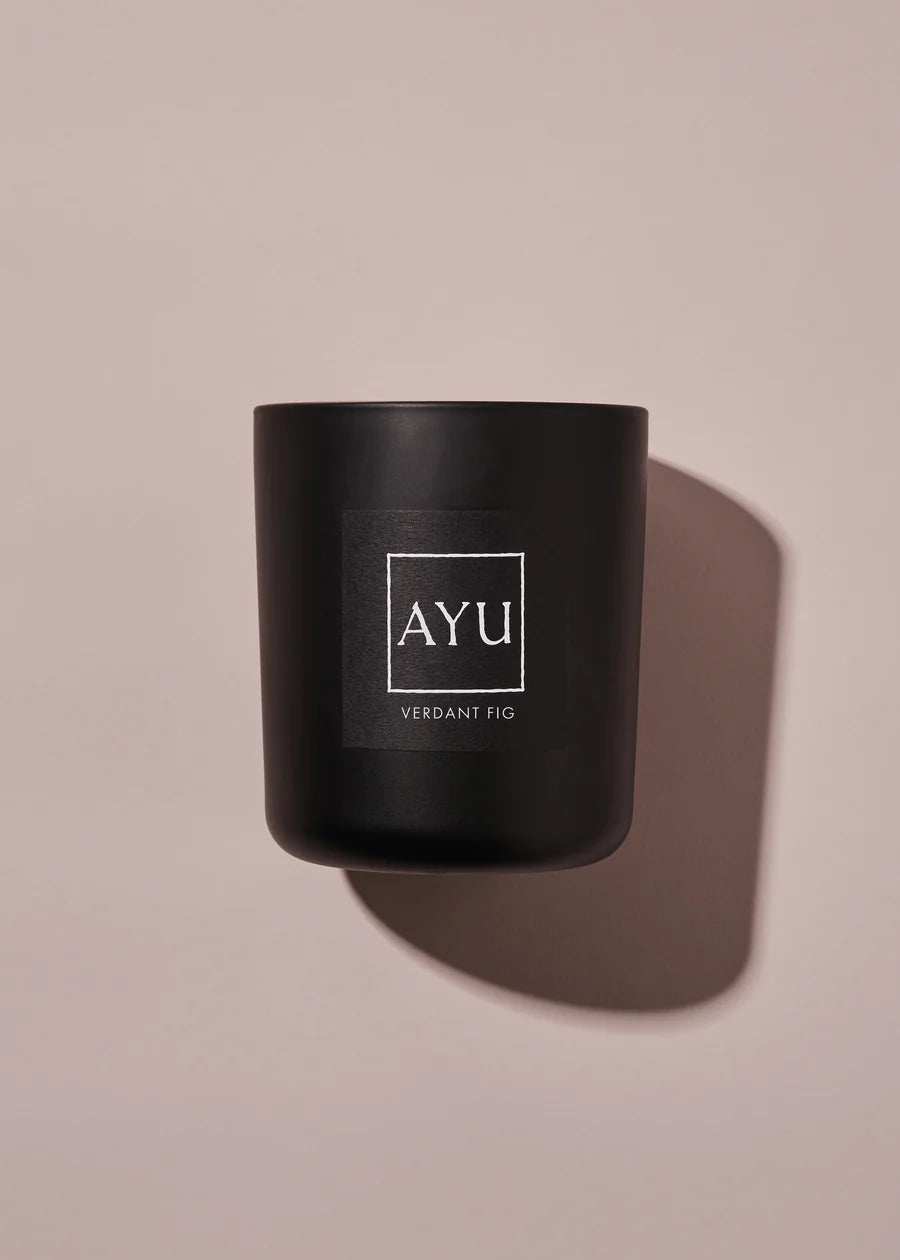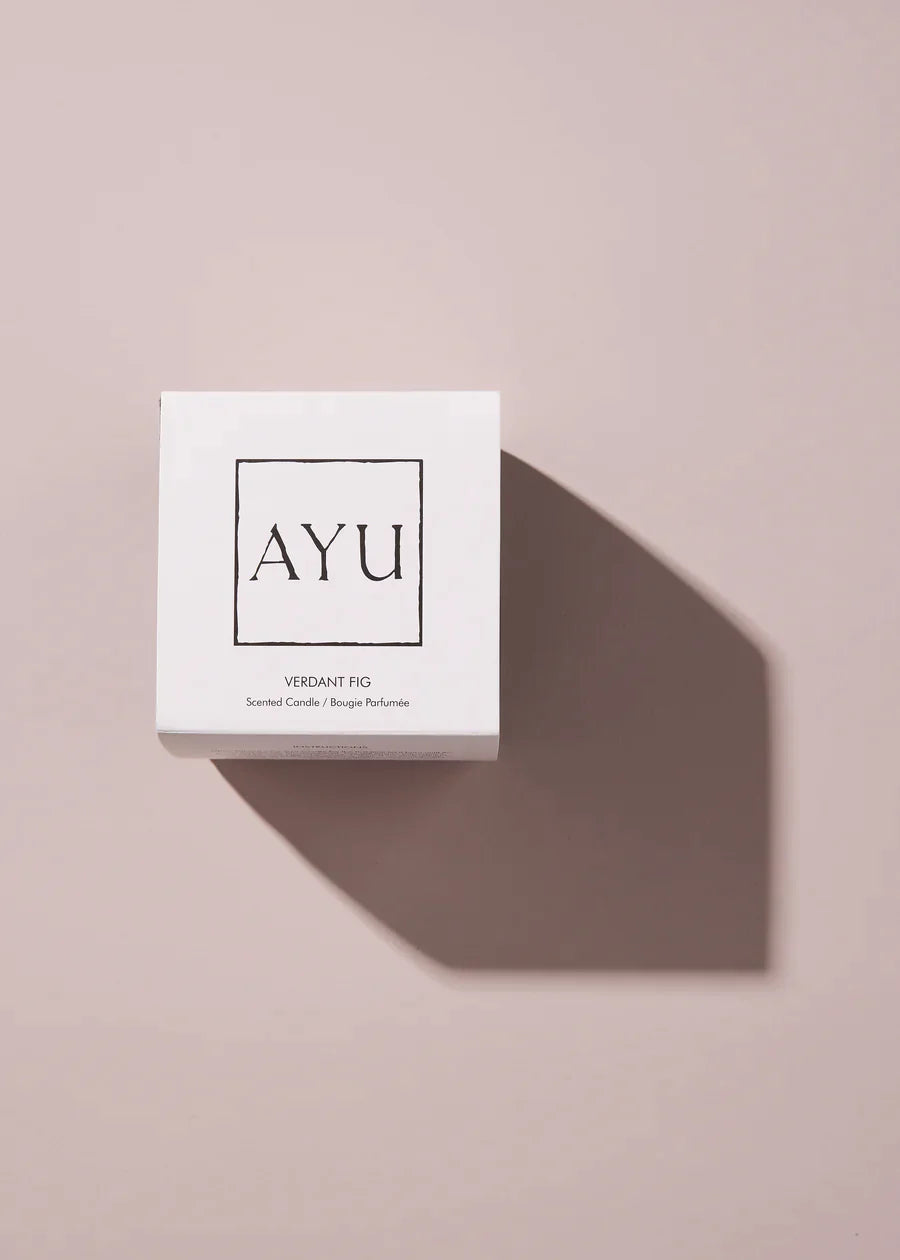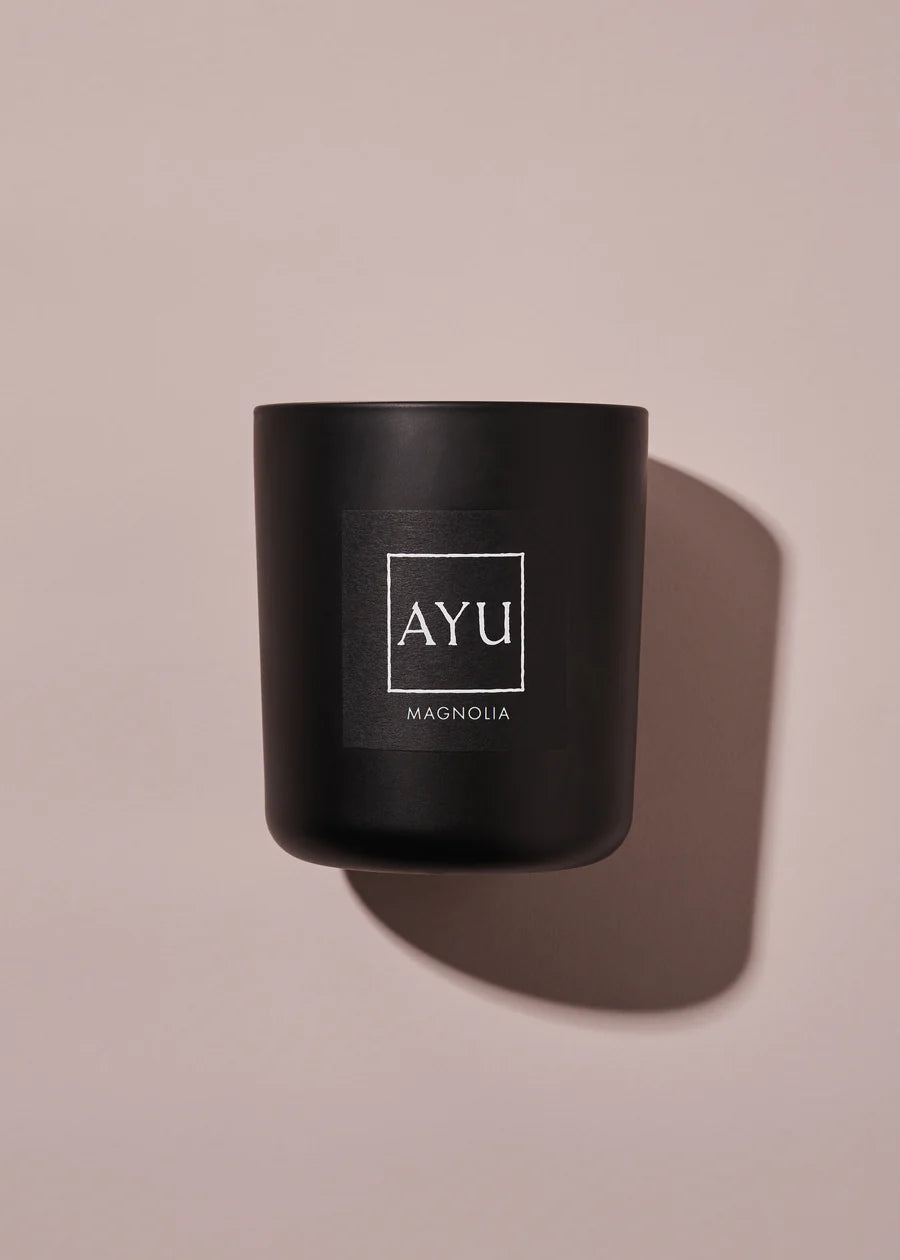 Rose and Oudh: 
Rose & Oudh pays homage to the intoxicating scent of the wild rose wrapped in smoky oudh. White and Moroccan rose blend with saffron, amber and sandalwood, oudh, cedarwood, amaryis and balsam to soothe and balance the heart.
Scent Profile: Woody, Floral.
Properties: Calming, Cooling, Balancing.
Dosha: Tridoshic.
Verdant Fig: 
Verdant Fig transports us to the endless fields of abundant fruits that signify a new season of renewal and life; the fig trees that gently emit their delicate fruit, the soft swaying breeze of citrus and dewy greens and the abundance of blooms that lightly tinge the air with their floral caress. Deeply rooted in the sacred and verdant earth, with warm and balmy notes of woods, amber and heliotrope, to ground, uplift and reveal a newfound energy.  
Scent Profile: Floral, Sweet, Citrus.
Properties: Cooling, Uplifting, Refreshing.
Dosha: Pitta Kapha.
Magnolia: 
Magnolia is love, sensuality and the wildness of a tender earth. The soft, glowing amber rays permeate through hypnotic blooms, embodying intoxicating floral notes of magnolia, tuberose and ylang-ylang. A love letter to nature's bounty, Magnolia speaks of optimism with sparkling fresh citrus notes and soft muguet anchored in an earthy musk, its scent carrying harmony and healing.
Scent Profile: Floral, Narcotic, Citrus.
Properties: Relaxing, Balancing, Calming. 
Dosha: Tridoshic.
The Ayu candles are individually hand poured which means there can be slight variations between each candle. Their imperfections are what make them perfect. 300g