We're forever admiring her home cooking and interior style on Instagram and are so lucky to now call her a local. We spoke to interior designer Nicki Dobrzynki about her work journey, her love of cooking and what inspired her family's seachange to Wanaka.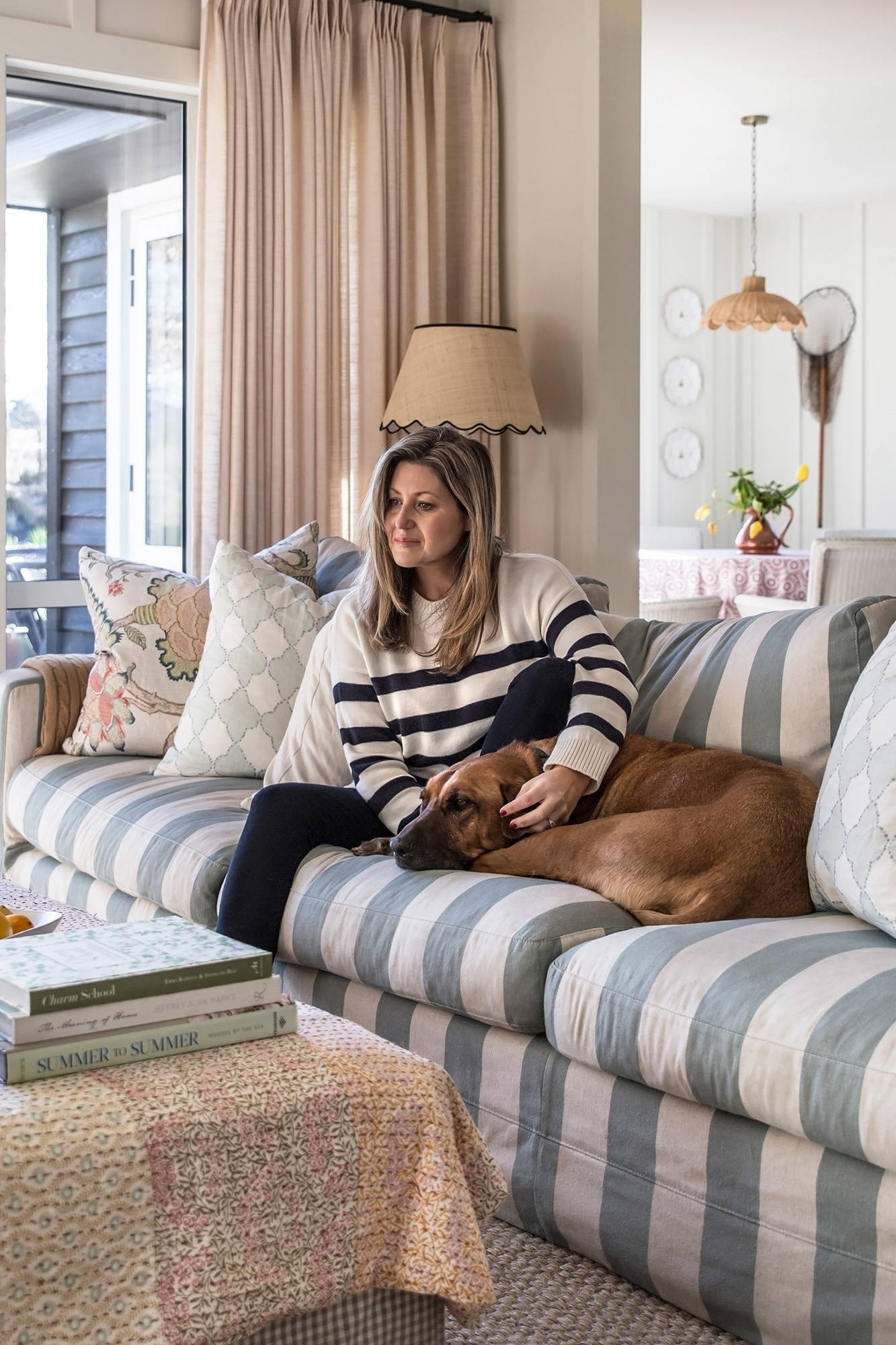 Tell us a bit about your path to interiors. What has been your working journey so far?
I've loved interiors and architecture since I was quite young and used to look through our local real estate paper as an early teen and ask my parents if we could buy a new house and "re-do it". Of course they said "no"! However my love for interiors and architecture meant I spent my 20's working in residential construction, commercial project management, and interior design, then undertaking an Interior Design Diploma at a private college in Sydney. Eventually, when I met my husband and we moved to the country, we bought our first home and started renovating, and basically haven't stopped since!
What are your favorite sources for design inspiration?
It sounds clichéd, but nature and my immediate surroundings are the first places I draw inspiration from. Nature never gets it wrong in terms of colour palettes. I also find history and old design books a terrific source of inspo, along with my love of traditional American and British design. I think it's really important when designing an interior to take into consideration the architecture of the house but also the setting.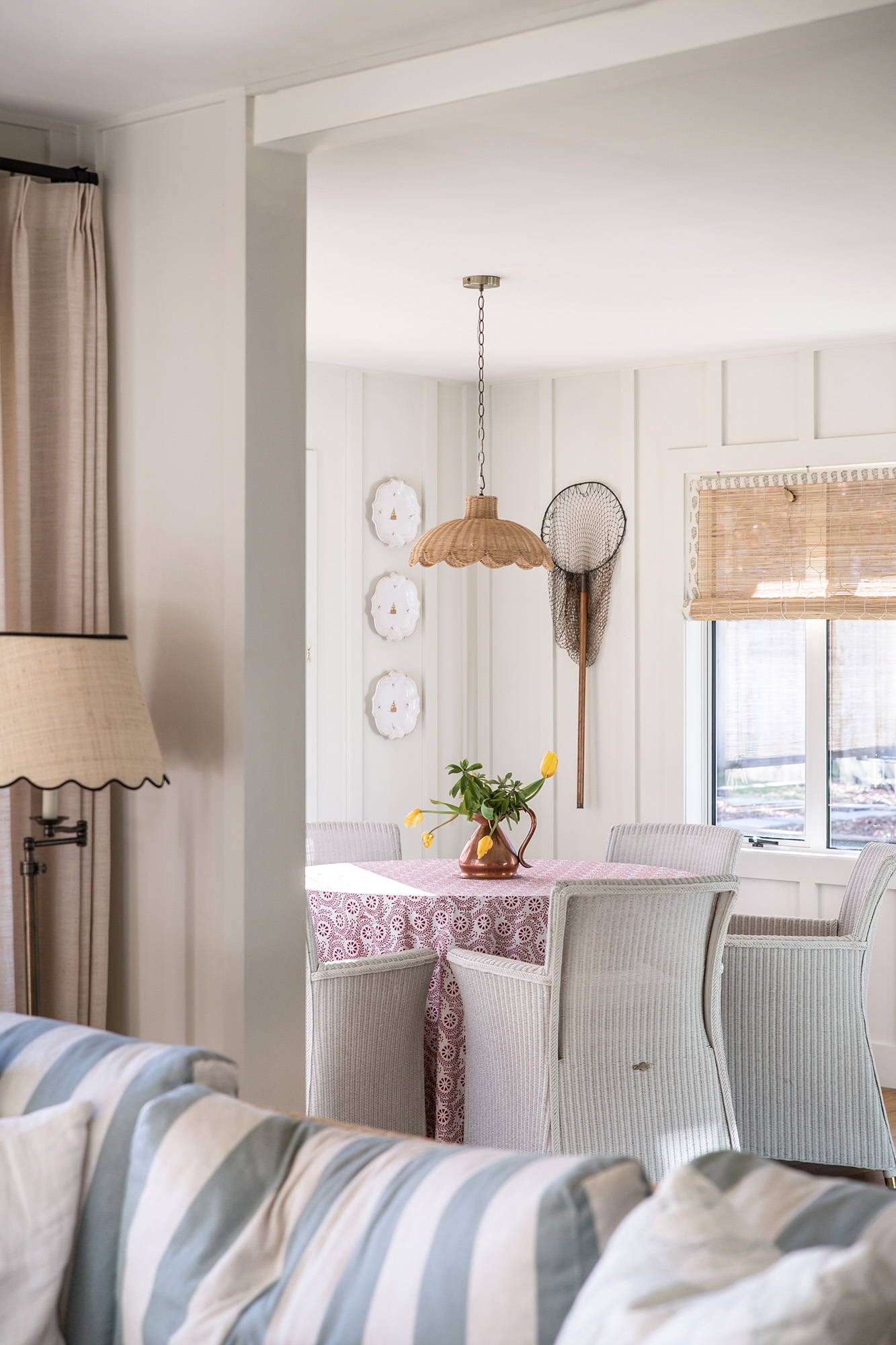 Your family relocated to Wanaka during the pandemic. What inspired this seachange?
My husband and I got married in New Zealand 12 years ago and have wanted to live here since then, but it was always about timing. We were supposed to relocate before the pandemic as my husband got a job over here, but we got stuck in Australia and couldn't leave, so we weren't sure our long held dream would ever come to fruition! We eventually made it (arriving the day the border closed), and it's certainly not been without its challenges, but we're just so grateful to be living here now.
Has this seachange changed the way you work/approach your design process?
I look to nature now more than ever for inspiration. The colours here are so incredibly vibrant, particularly in summer and autumn, that it's hard to not be inspired by the surroundings. The light is also quite different here which I particularly love. But it's also been challenging getting access to certain materials here, and finding more unique pieces. I have a passion for vintage and antiques, and love sourcing special pieces, but I'm learning to be a lot more patient in that area!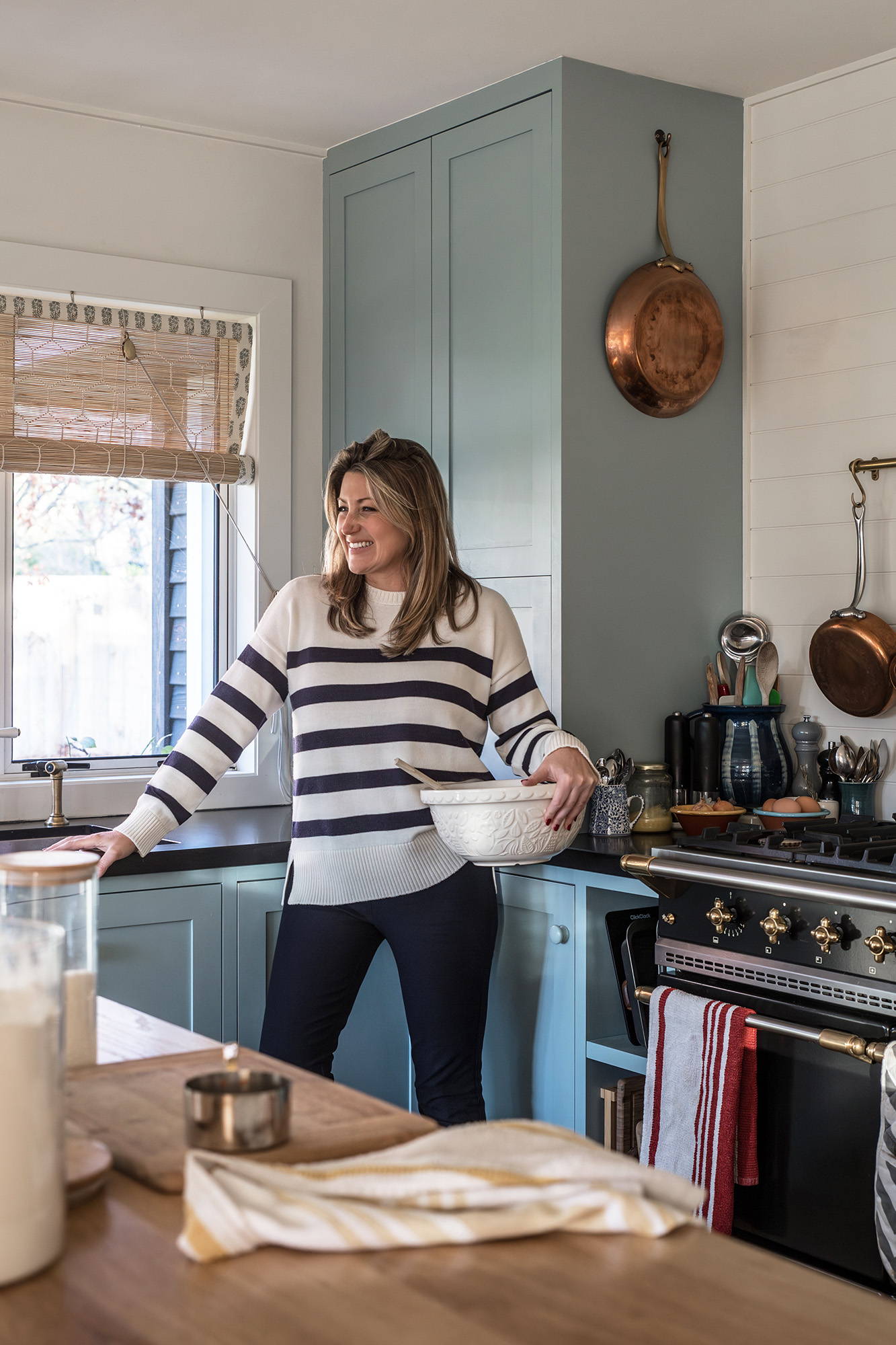 You're currently renovating your Wanaka home. Can you walk us through your design process for your current renovation? Where do you begin?
There's always something that sets me on a path for each renovation, and for our home here it started with a photo I'd taken here by the lake in autumn 2019. The teal lake and the golden poplar leaves are such Wanaka colours for me, but also the mix of greens, yellows and blues of the Otago landscape became the primary colour palette for the house. Other design sources came from things like Julia Child's Massachusetts kitchen, as well as English and East Coast American influences. Ultimately I just wanted to create a joyful, family friendly "lake house" inspired home. And it's the happiest home we've ever lived in.
At Perriam we hope to inspire our readers to escape the everyday. In what ways do you ensure you can escape the everyday?
If it's beautiful weather a walk by the lake with our fur-baby, listening to a podcast or music, or if I've had an intense day I'll whack on a Nancy Meyers movie (the ultimate escape!). Otherwise, you'll find me in the kitchen cooking up a something yummy for family or friends. Our kitchen's definitely a happy place for me!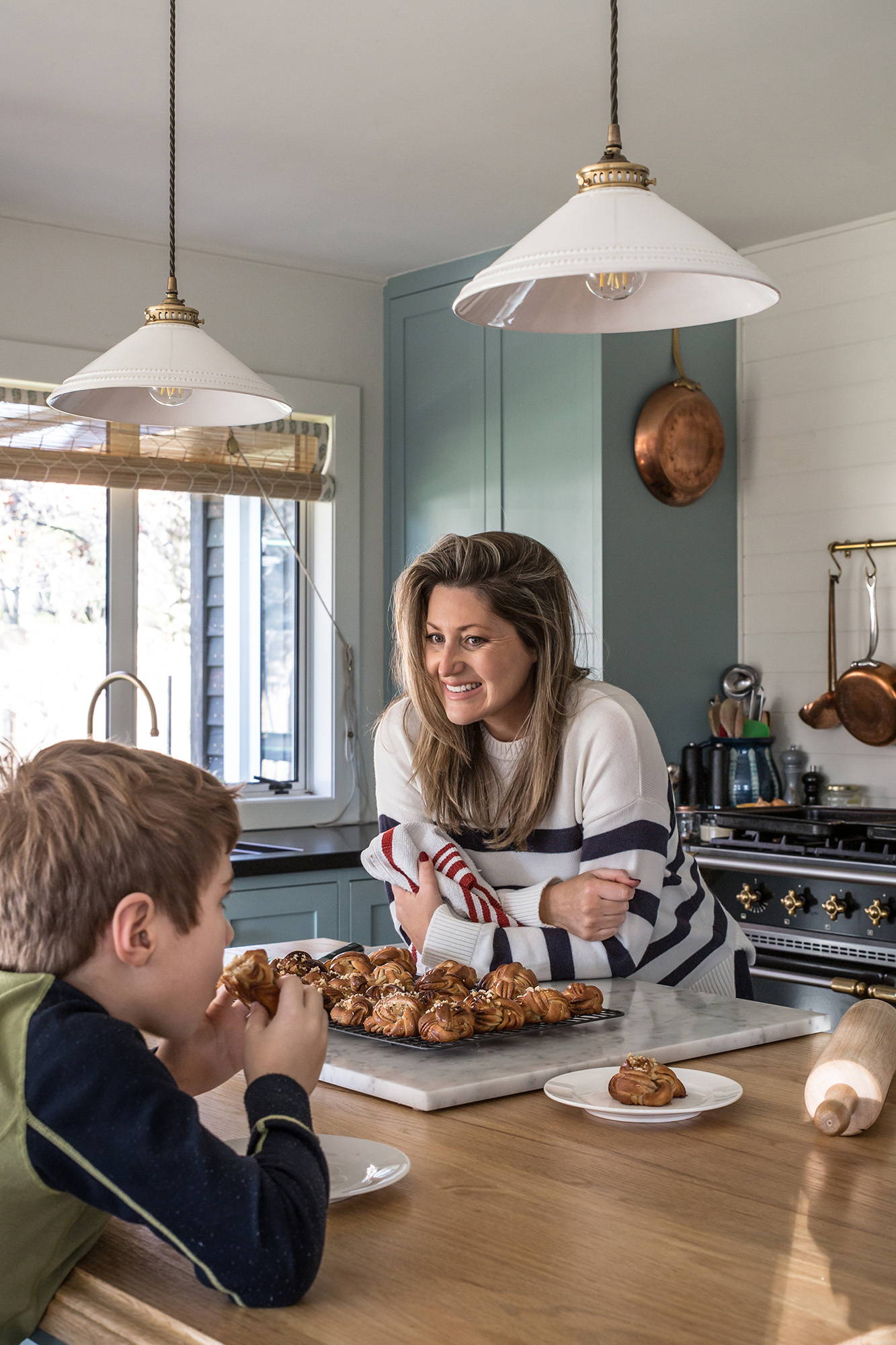 Your cooking, especially on a Sunday has us drooling every week. How important is food and the process of cooking to you?
I've been a "foodie" my whole life, so delicious home cooked food is my love language. But honestly it took many years for me to really love the act of cooking, and now it's one of the main ways I relax. I love creating wonderful food memories for my kids, but it's also a priority to make as much as I can from scratch, rather than buying food in packets which have ingredients you can barely pronounce. It's more time consuming, but there's such a wonderful feeling of accomplishment when you make something delicious yourself at home. Eating well, and eating for both pleasure and nutrition is hugely important to me.
What are favourite winter warmer recipes you could please share with us?
Oh gosh there's so many to choose from since winter's my peak cooking season, but probably my hearty lamb shank ragu (recipe on my website), or Chicken Fricassée with a creamy cauliflower puree, and for a sweet treat either a pistachio torta caprese (a Gino D'Acampo recipe), or Swedish cardamom buns (an Annabel & Rose Langbein recipe) which I make regularly. Everyone goes wild for them!
Contact Nicki and subscribe to her wonderful blog at:
And follow her on intagram:
@cottonwoodandco
Nicki wears: