Because there's nothing better than good food and wine shared with friends we hosted an Italian long lunch on a blistering, beautiful Central Otago day amongst the lush setting of the Bendigo Station vines. Whether you're entertaining family and friends this weekend or throughout the summer or just looking for a something try, find these perfected recipes below to recreate this delicious, crowd-pleasing spread.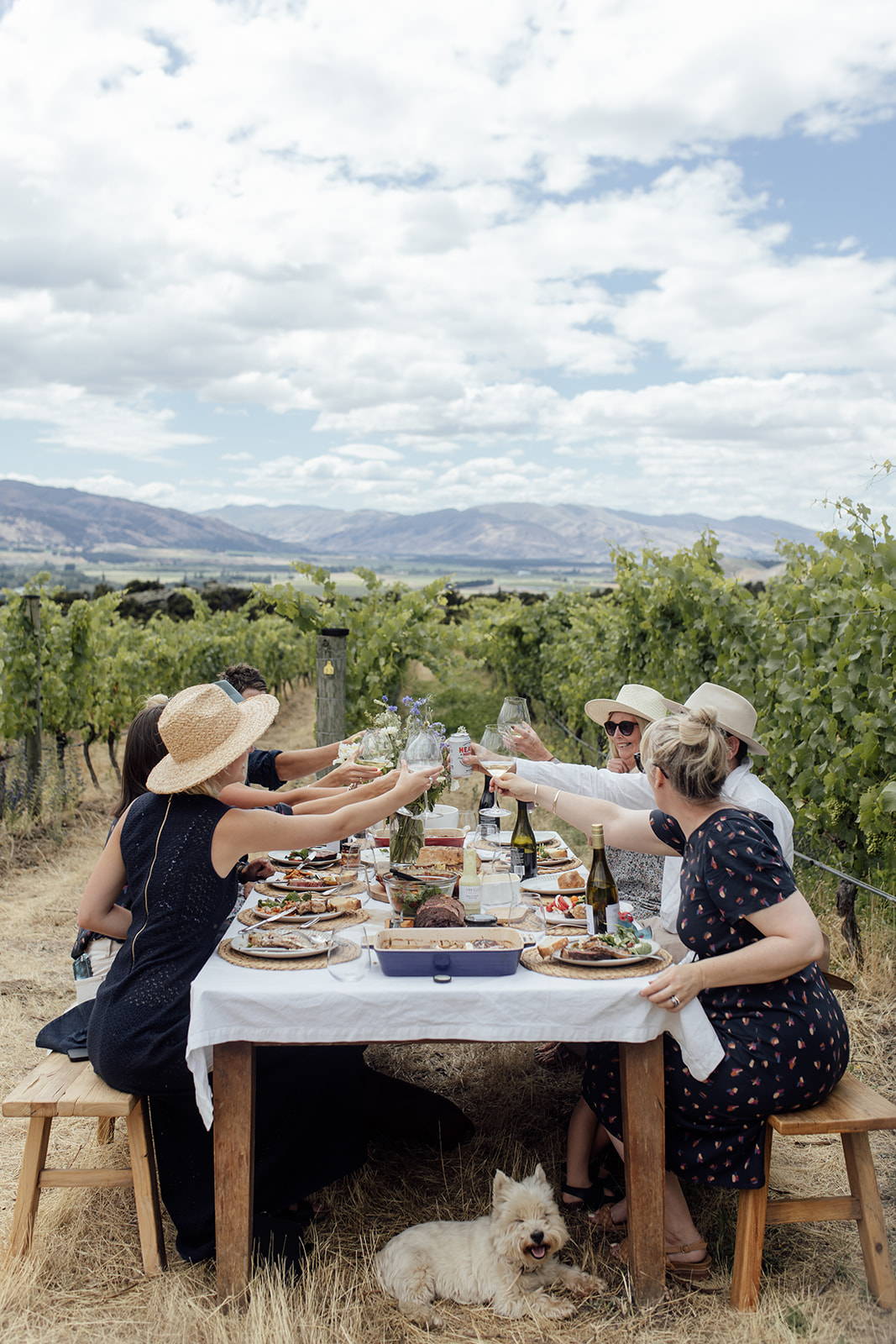 THE LOCATION
The lush green vines of the Bendigo Station vineyard with it's expansive views over the Clutha basin. For a summer meal that needs that something special, take it outside. Being in nature makes even the simplest table feel seasonal.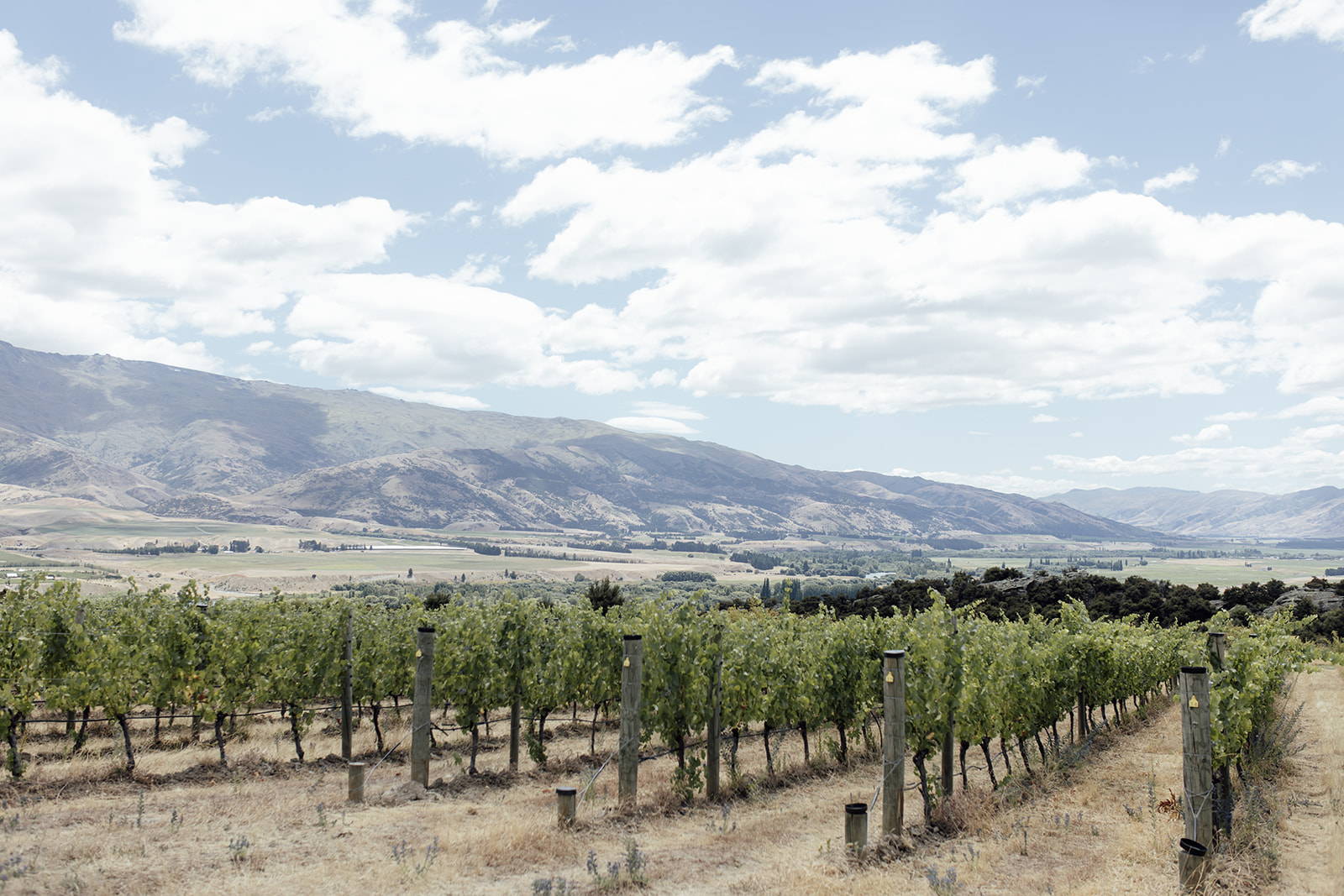 THE TABLE
The theme was understated simplicity, decorated from gathered elements to come together with a centerpice of locally grown flowers from the Joy Farmer. When the flowers are exciting use a simple tablecloth and minimal place settings to achieve balance.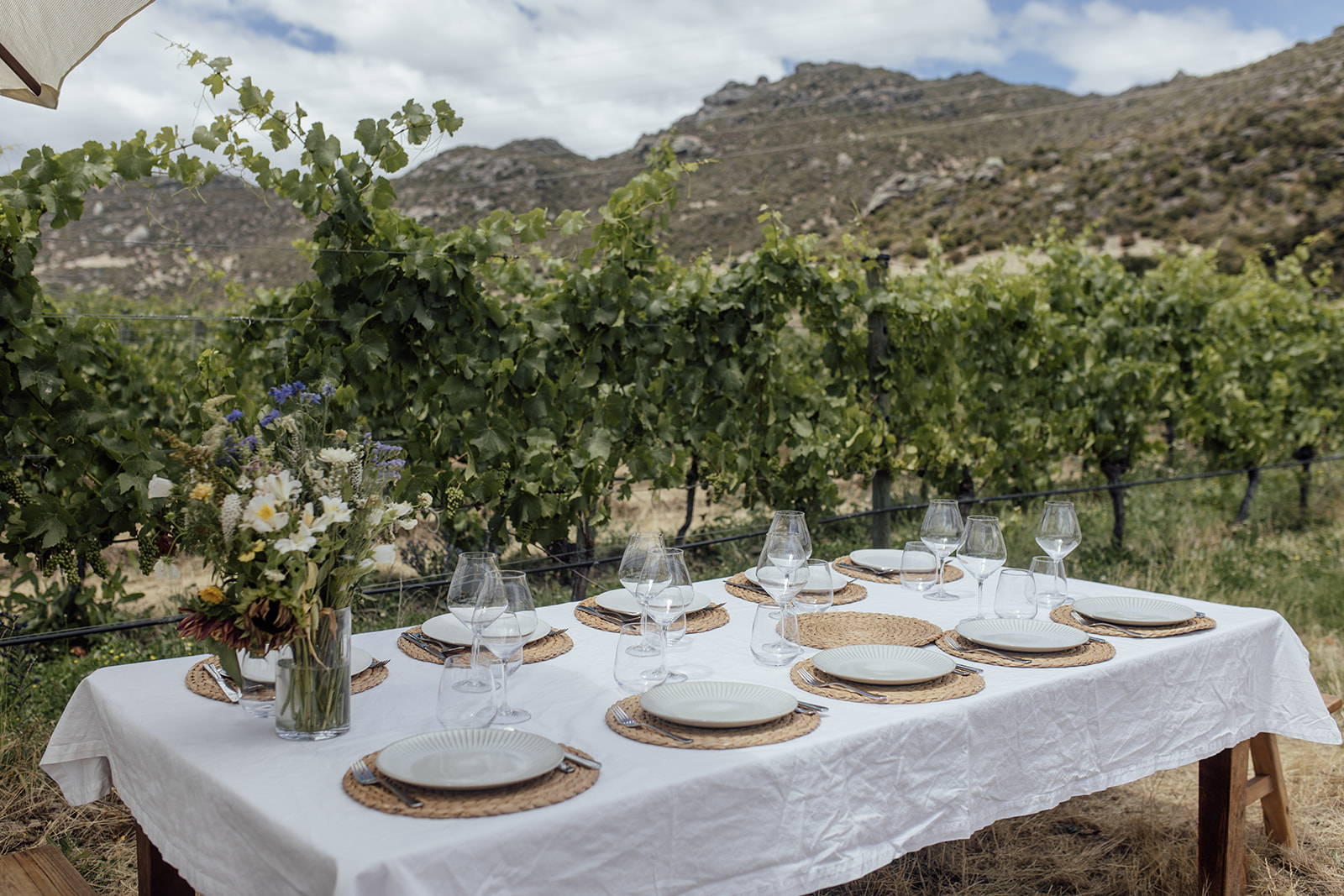 ---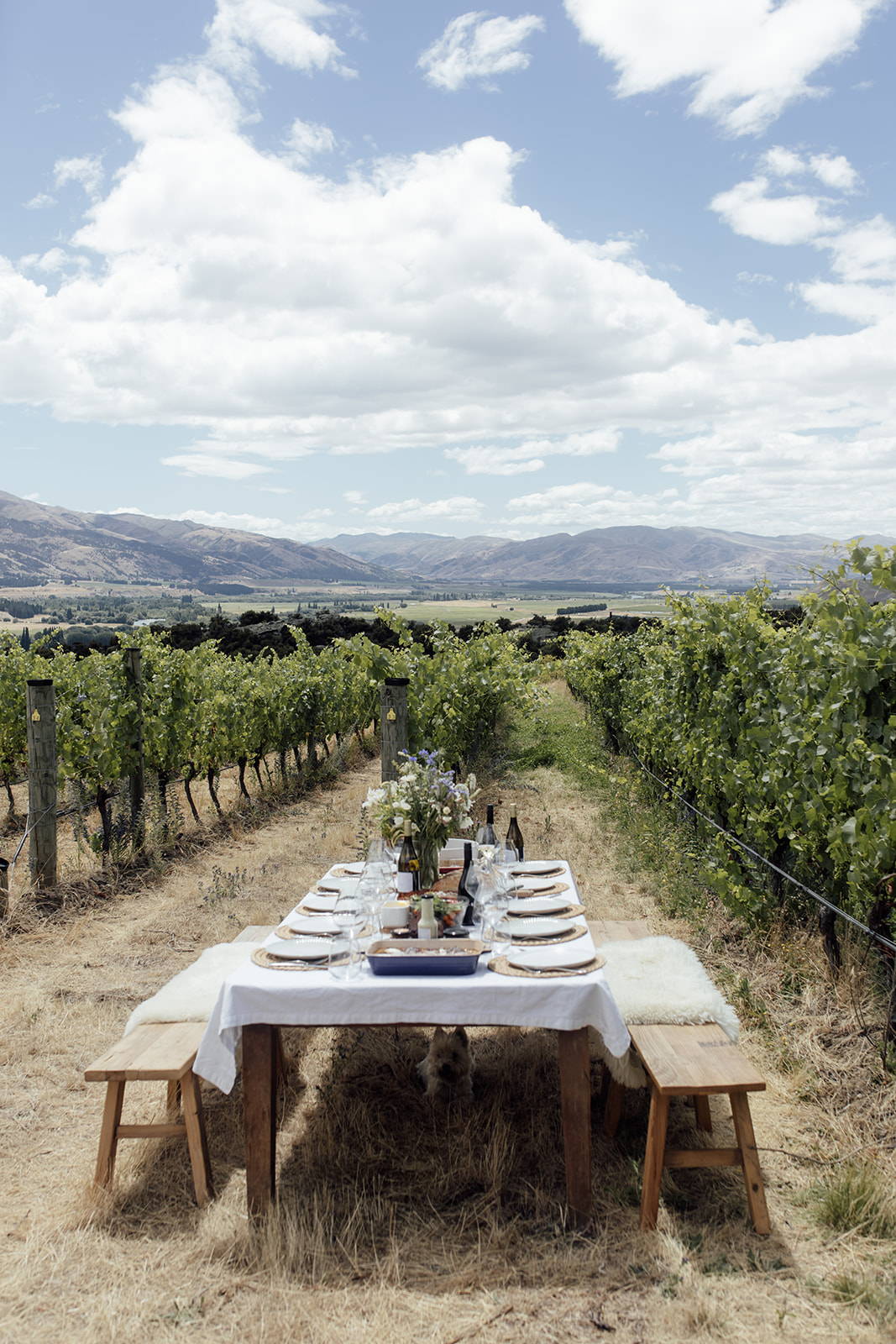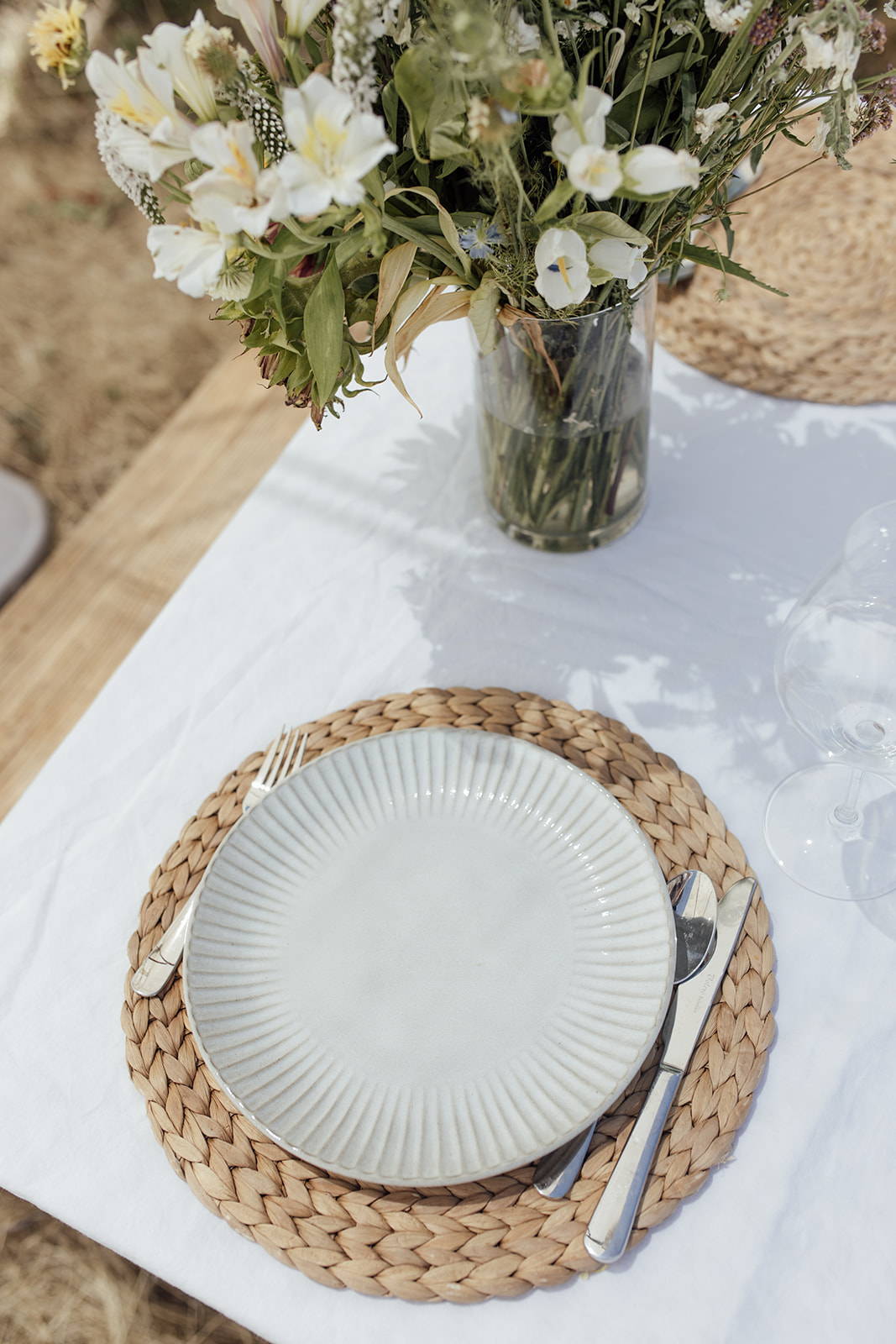 THE MENU
With an Italian theme prepared by our resident Chef Callum, lunch featured fresh seasonal local produce and wares from the Tarras Village Store washed down with wines grown on the hills of Bendigo. When summer menu planning the trick is to find recipes that are seasonally appropriate and easy to share, there's nothing better than the sense of community as guests pass dishes around.
To pare back with lighter dishes and to mop up the best bits a fail safe bread recipe to turn to is Ciabatta, try our favourite recipe below and you'll never bake anything else.
---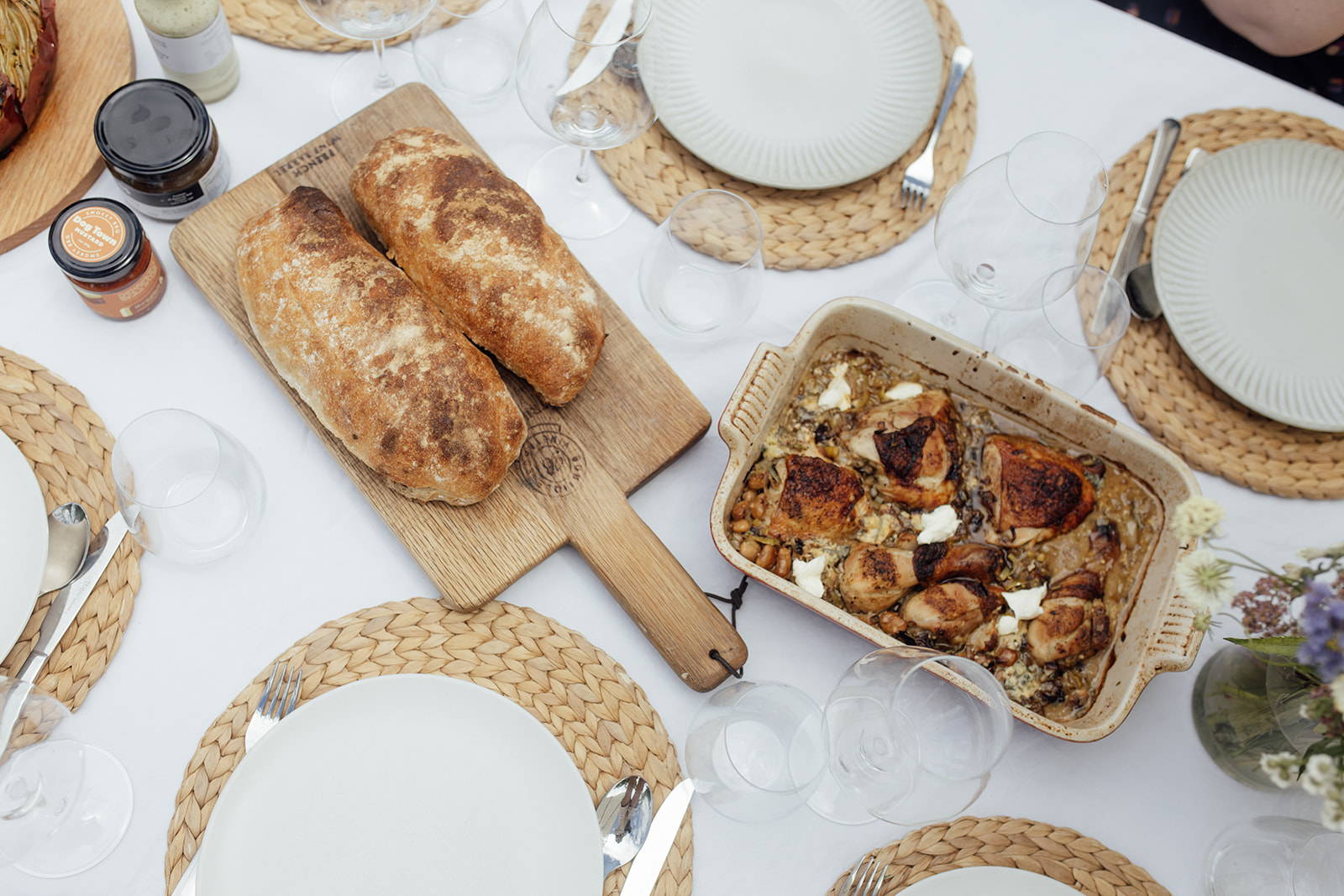 ---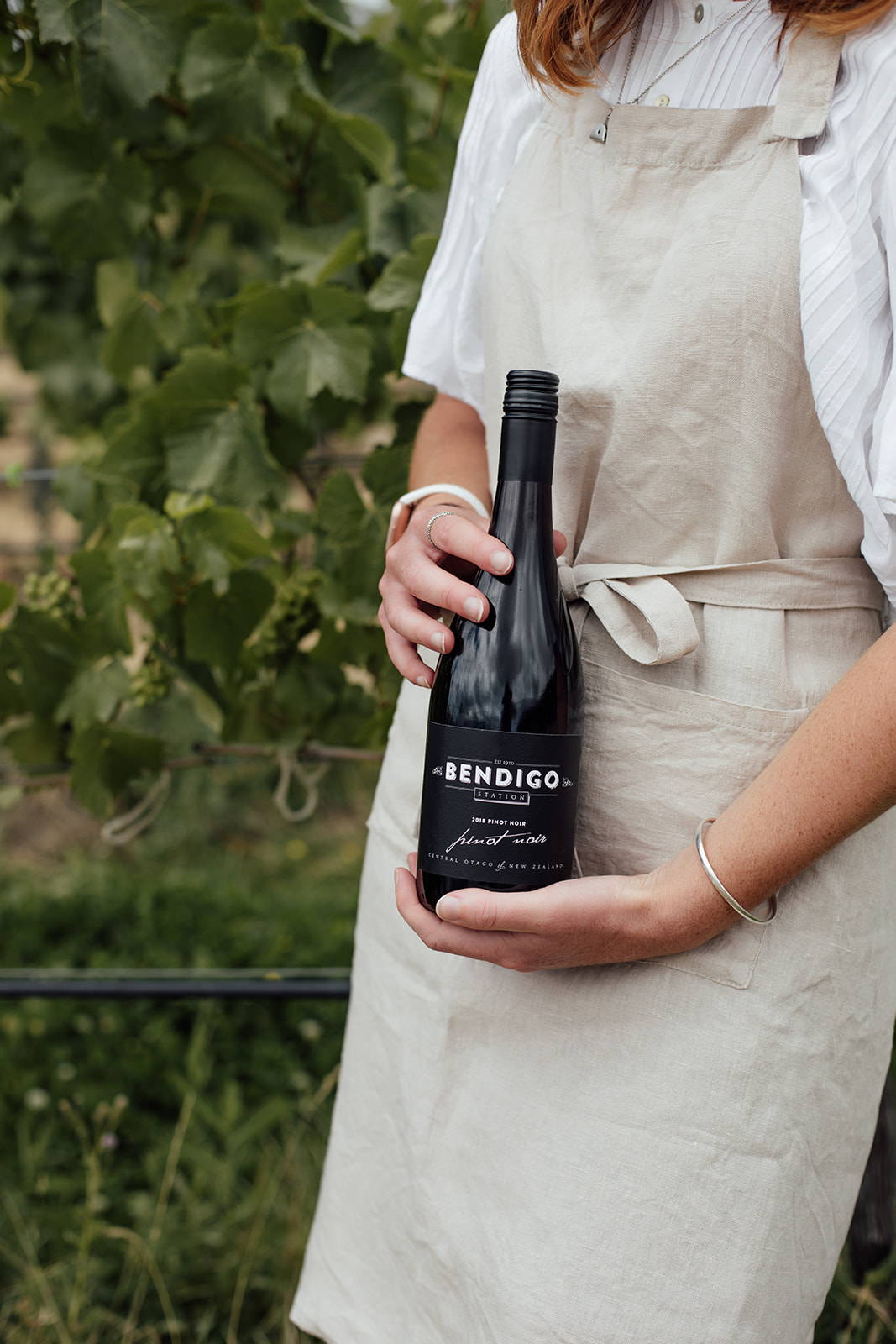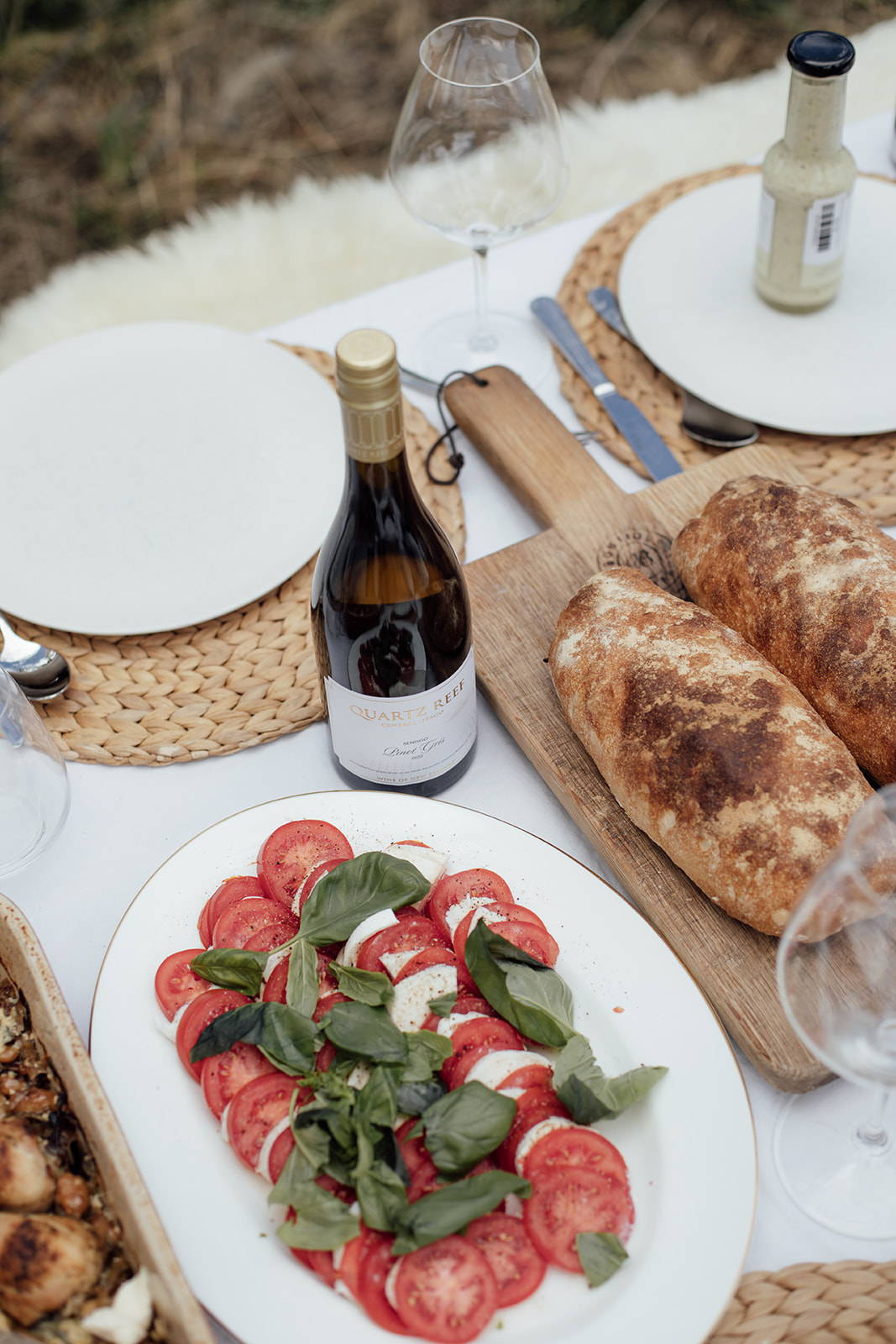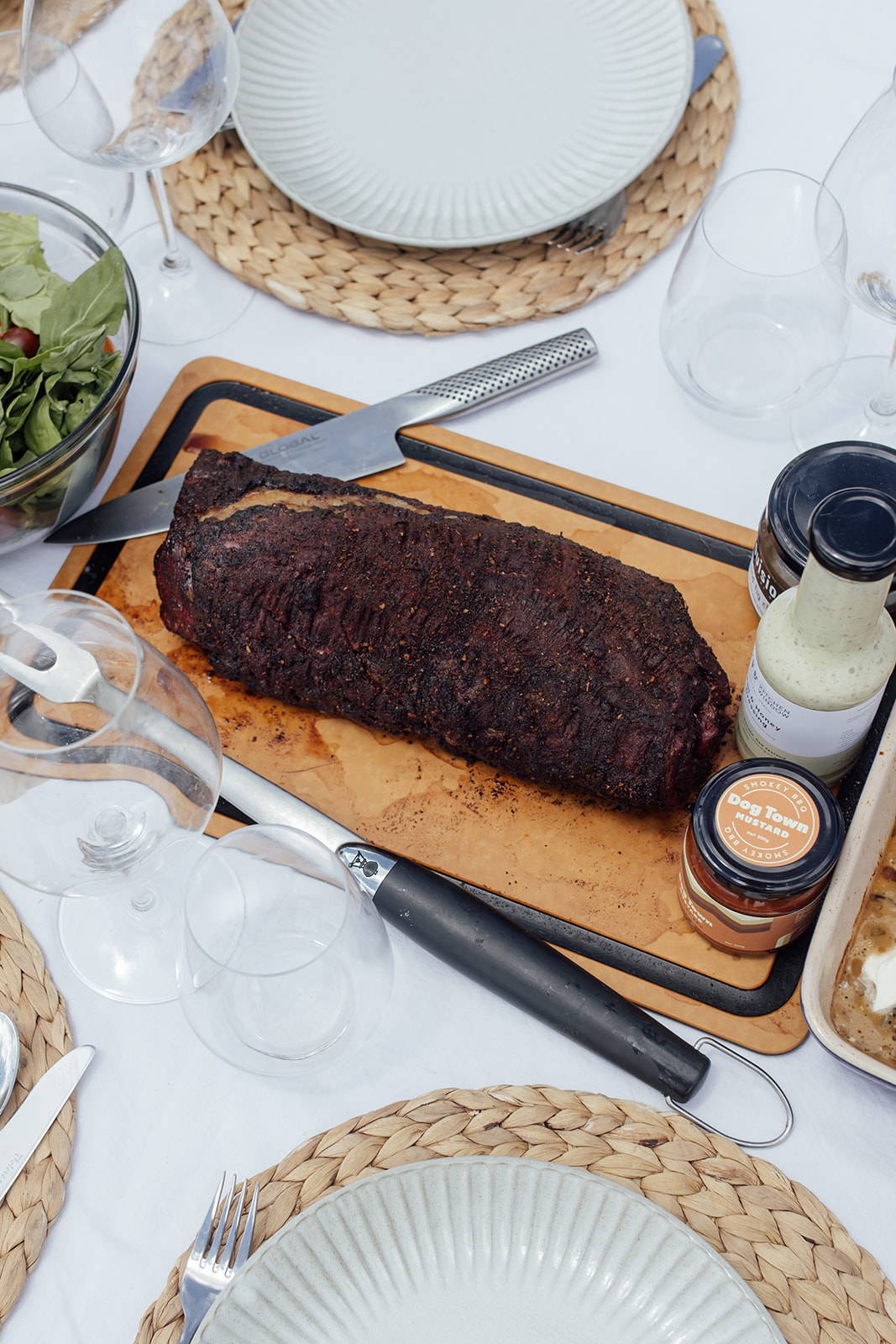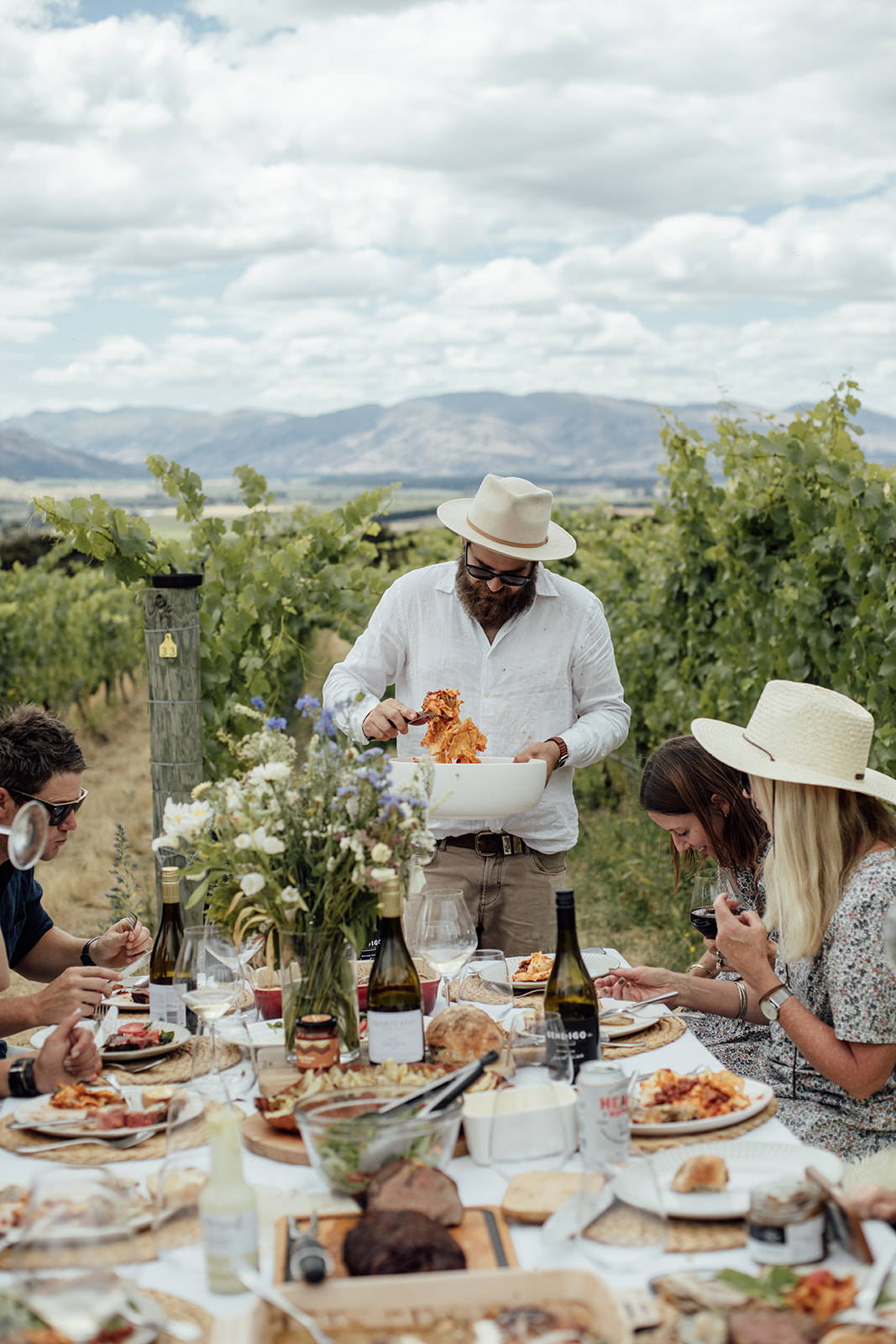 The finish of the meal should always be as important at the start, if you're short on time take the stress out of baking and try a cake pre-mix. Christina wowed guests with two of her favourite convienient recipes a Chocolate Raspberry cake from Sage and Grace, with raspberries substitued for local strawberries from Red Bridge Berries and a Dulce de Leche Cheesecake made heavenly with Patagonia Dulce de Leche. Pop into the Tarras Village to grab both and try the recipes below, your guests will thank you.
---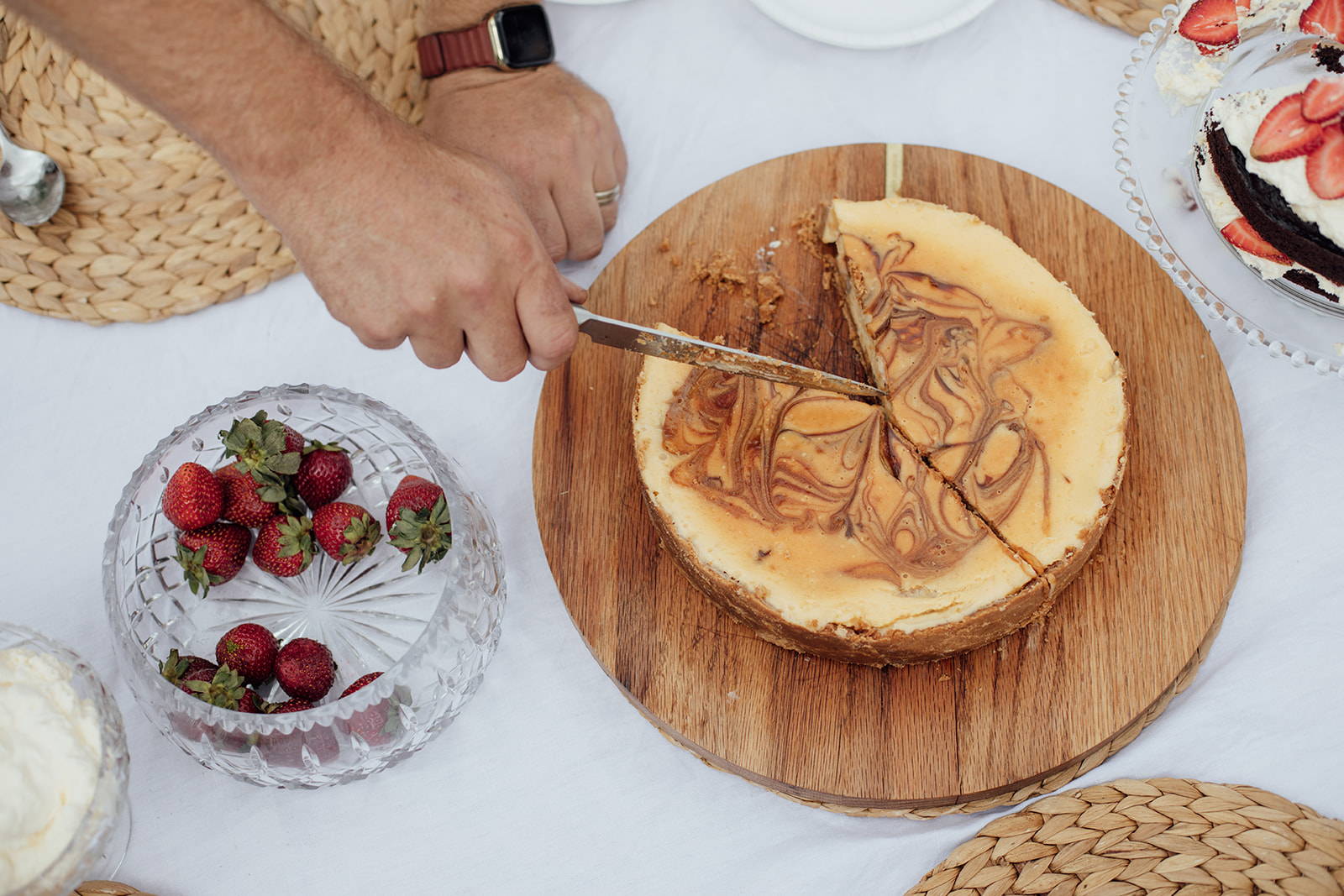 ---
---
---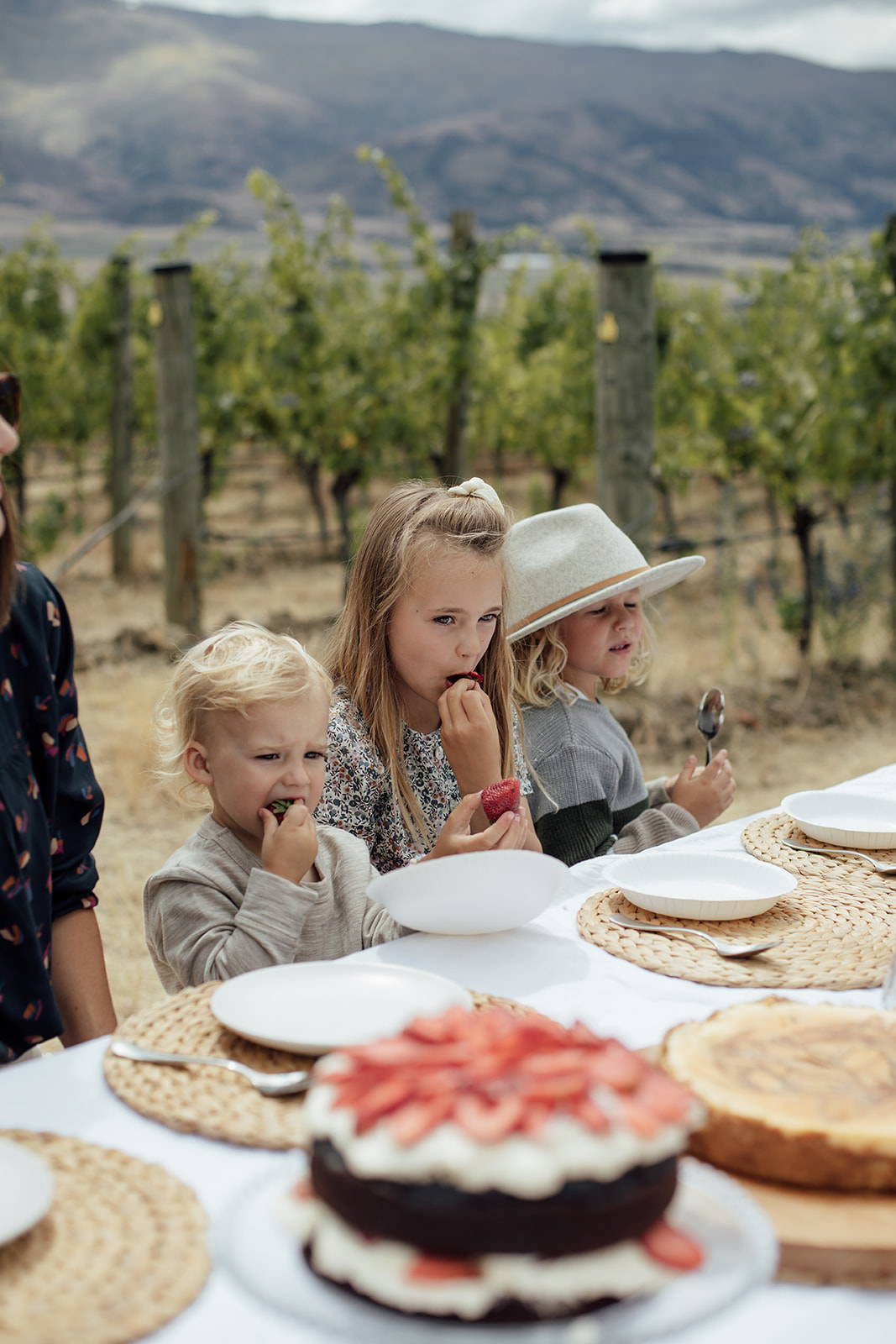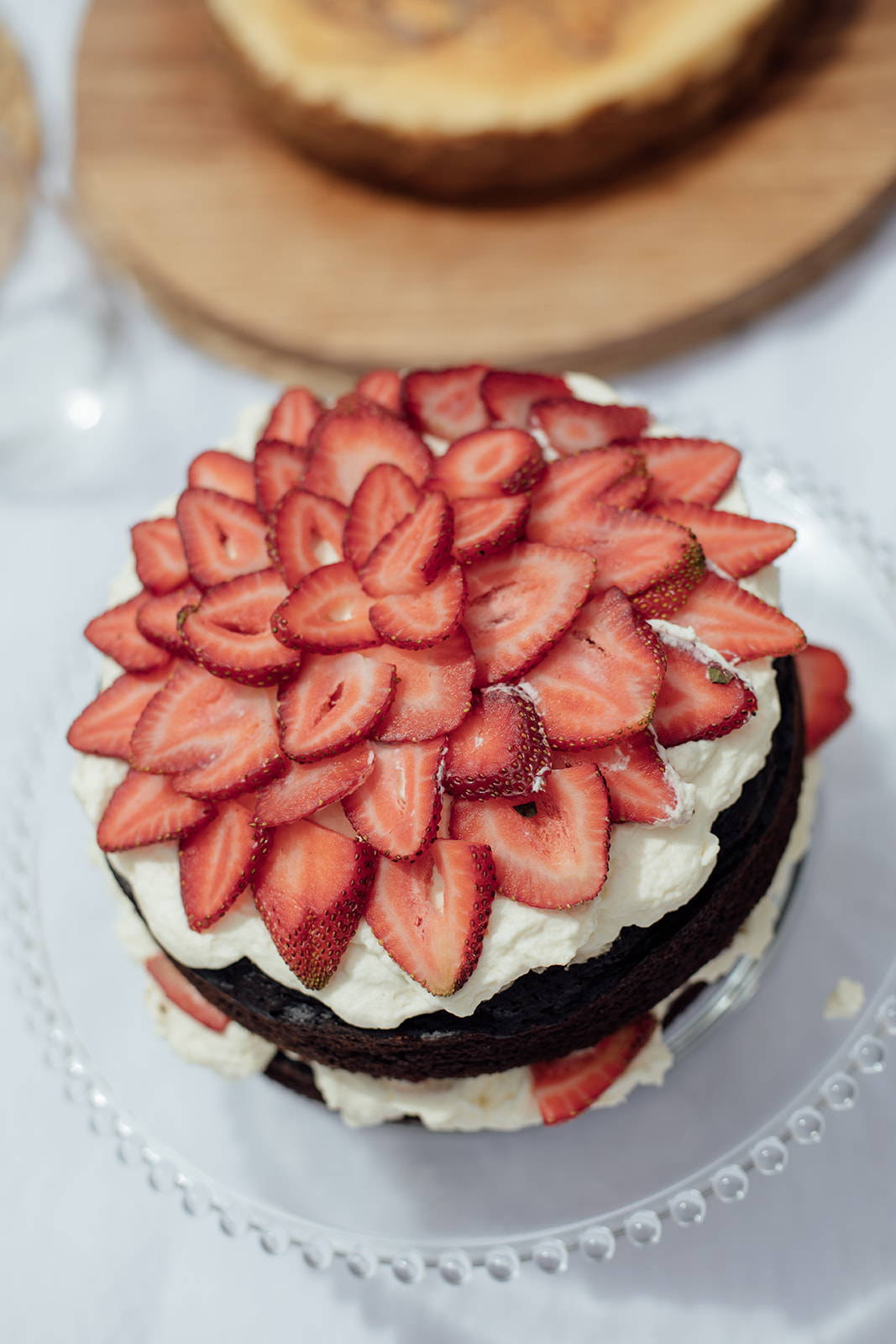 ---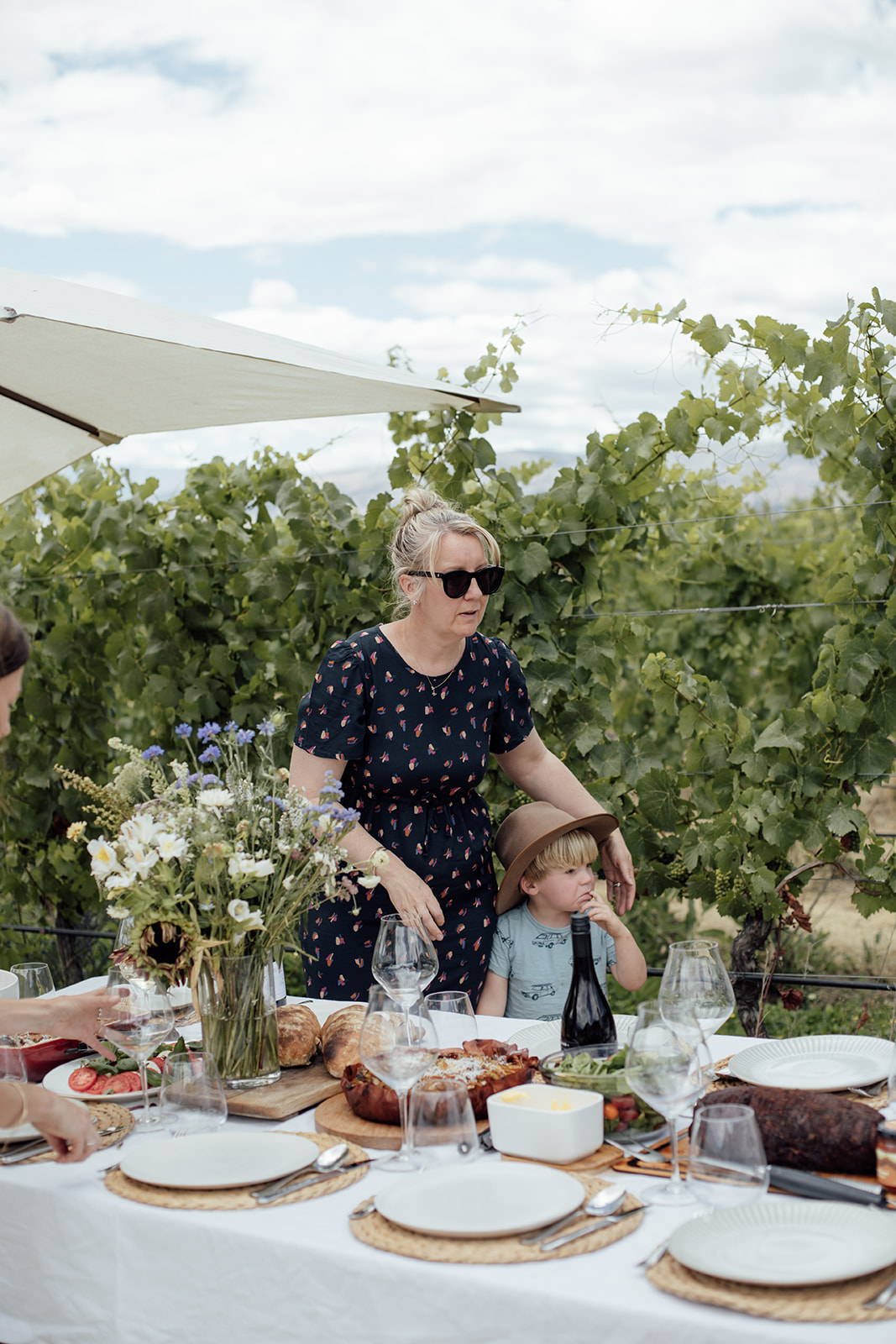 ---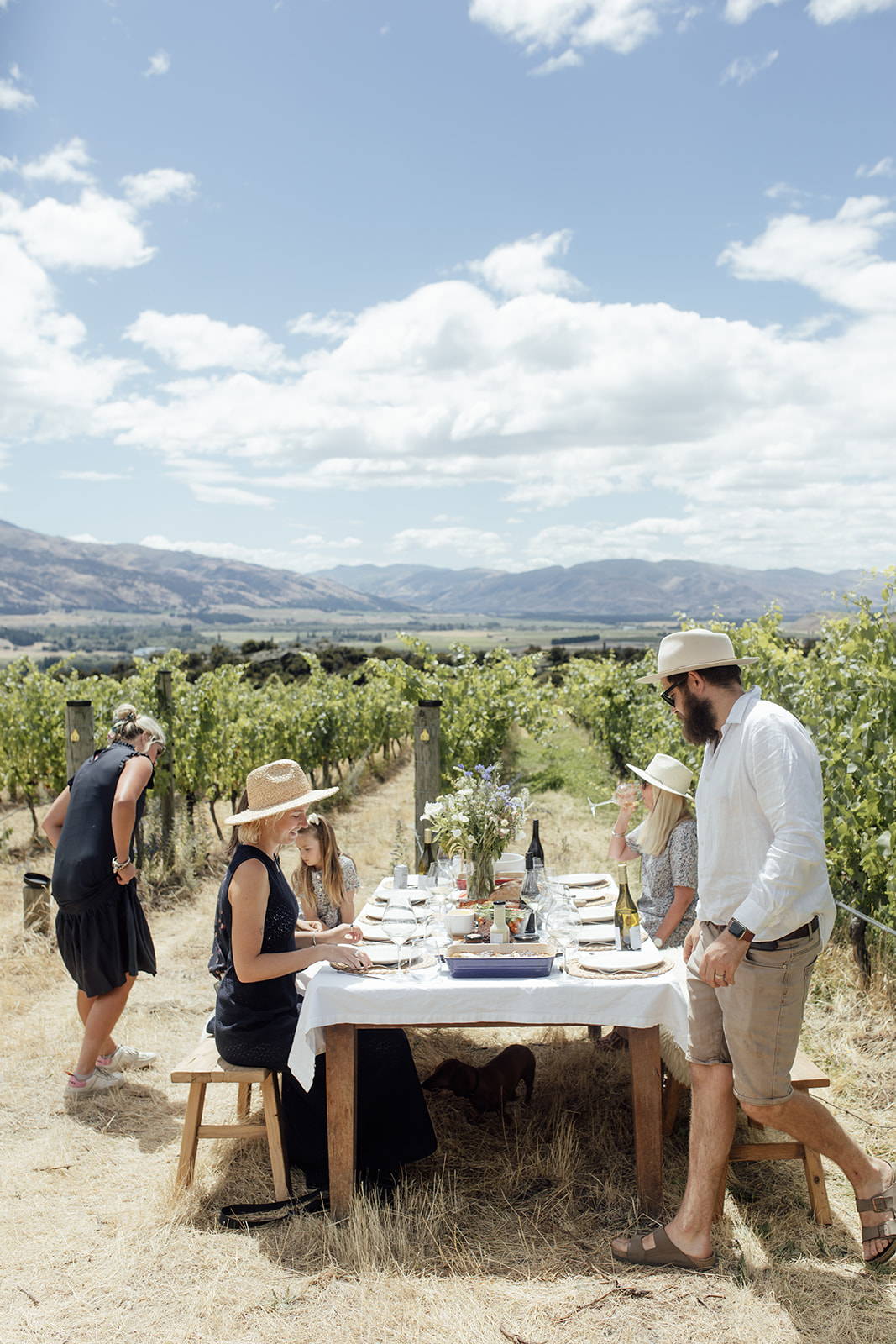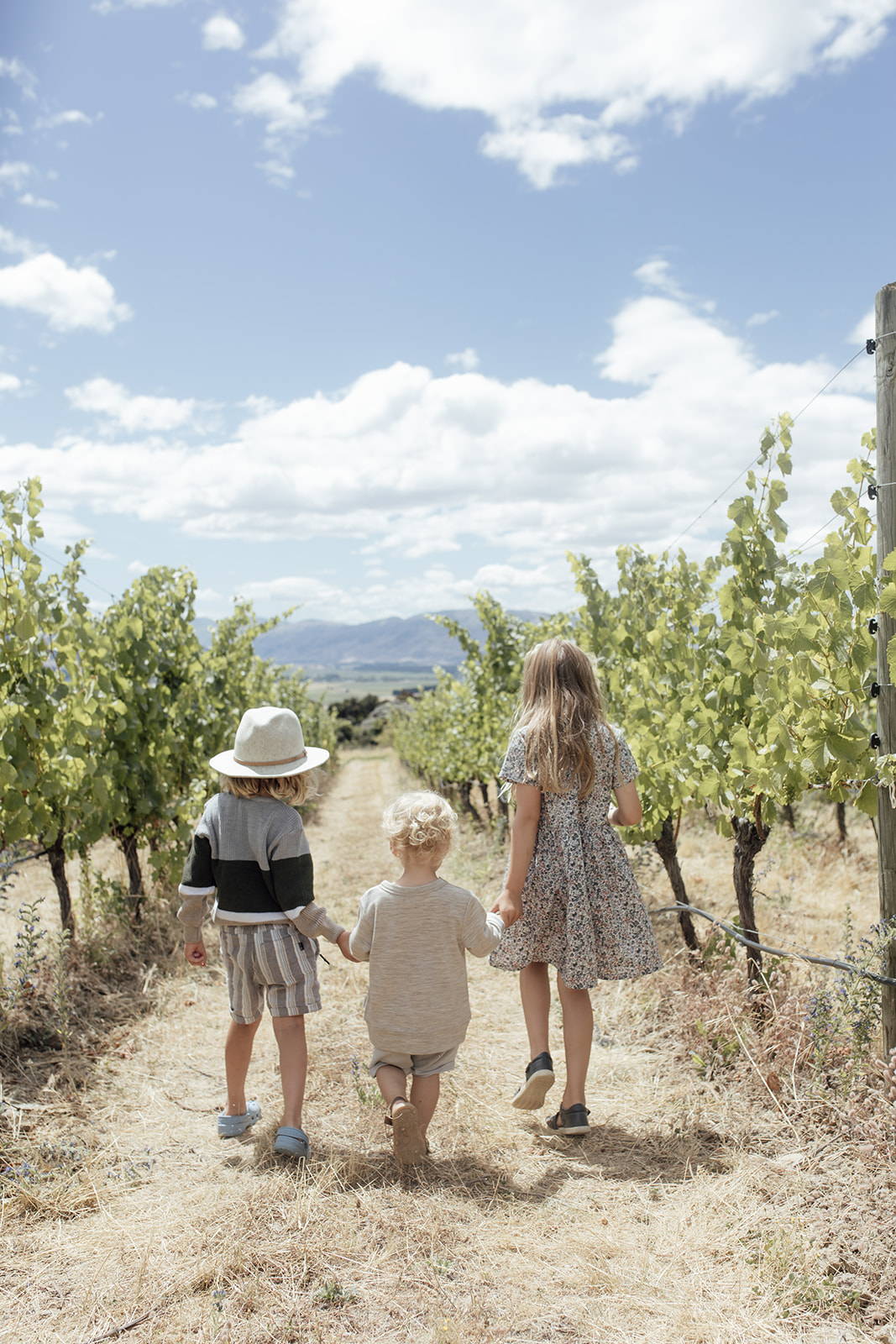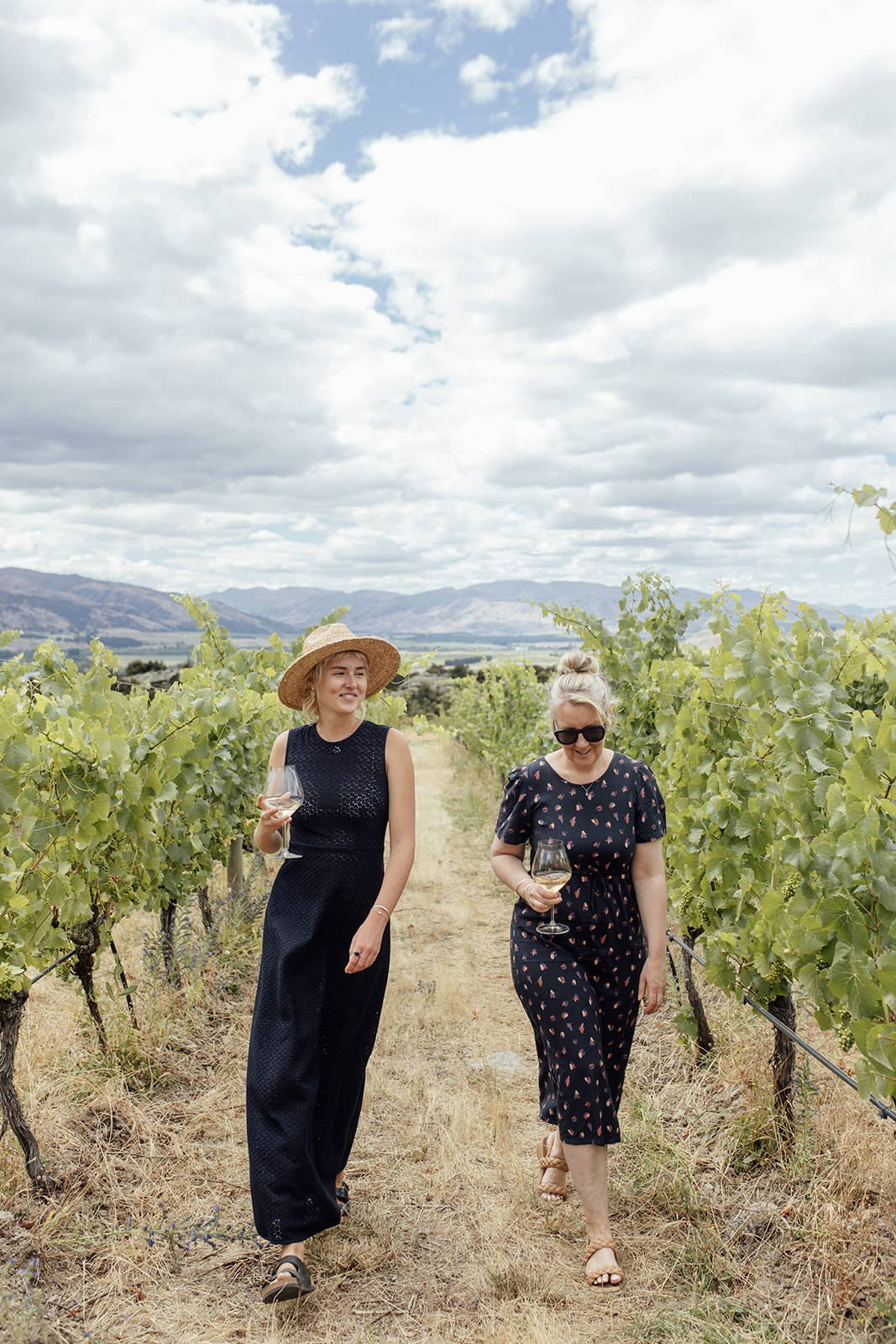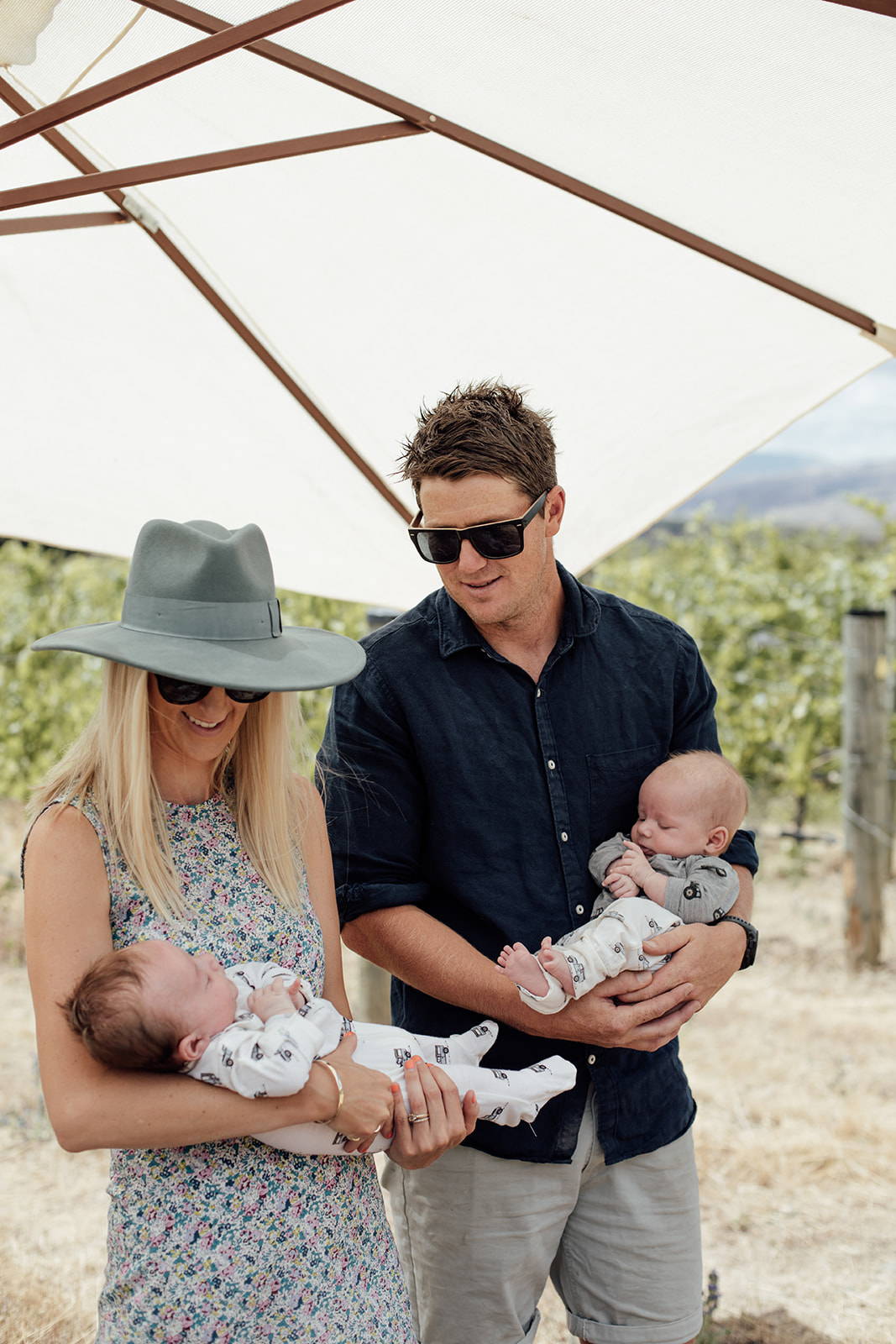 THE OUTFITS
Guests wore the perfect long lunch looks from our current Lakeside collection. Shop what we were wearing below.
---
---