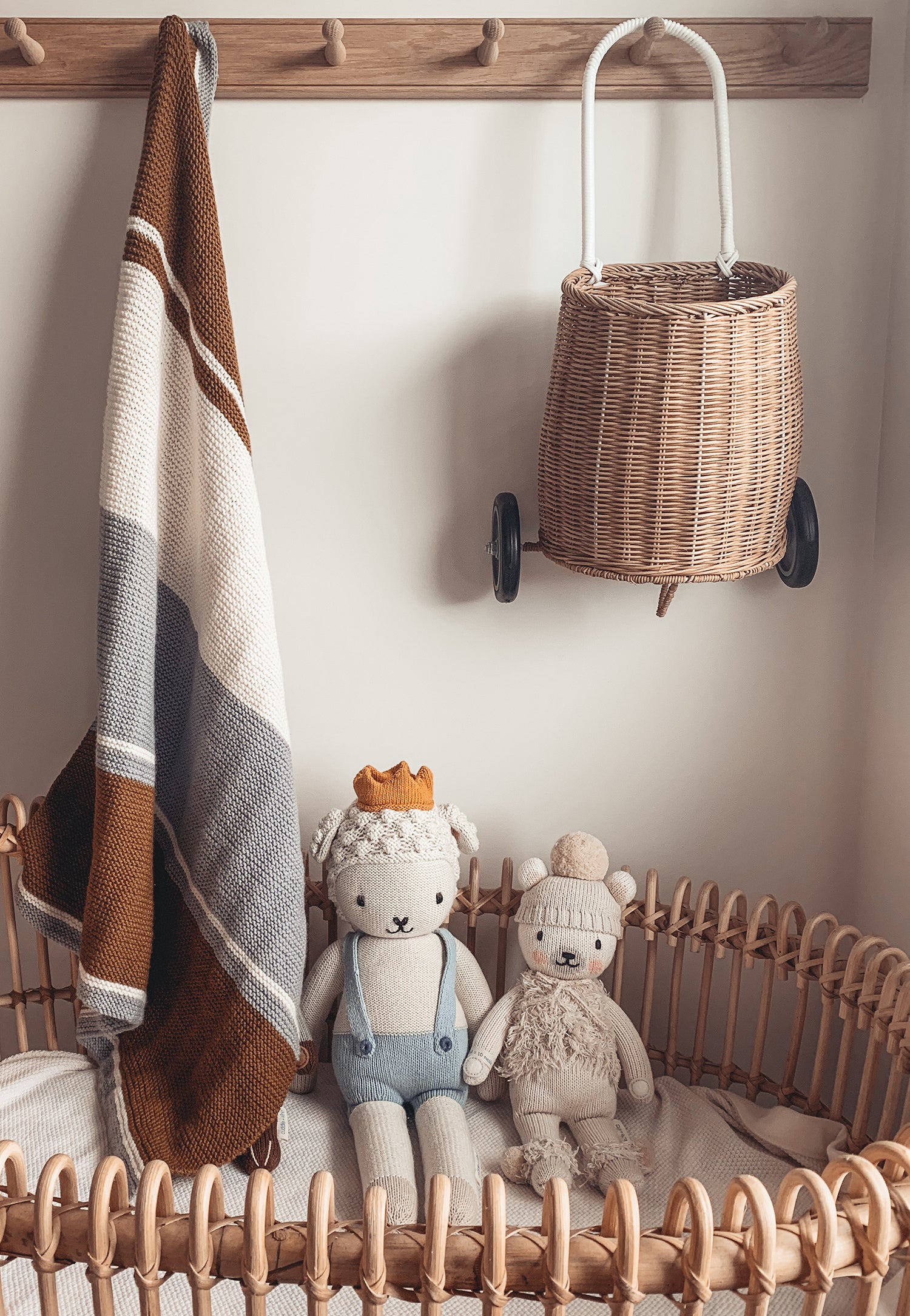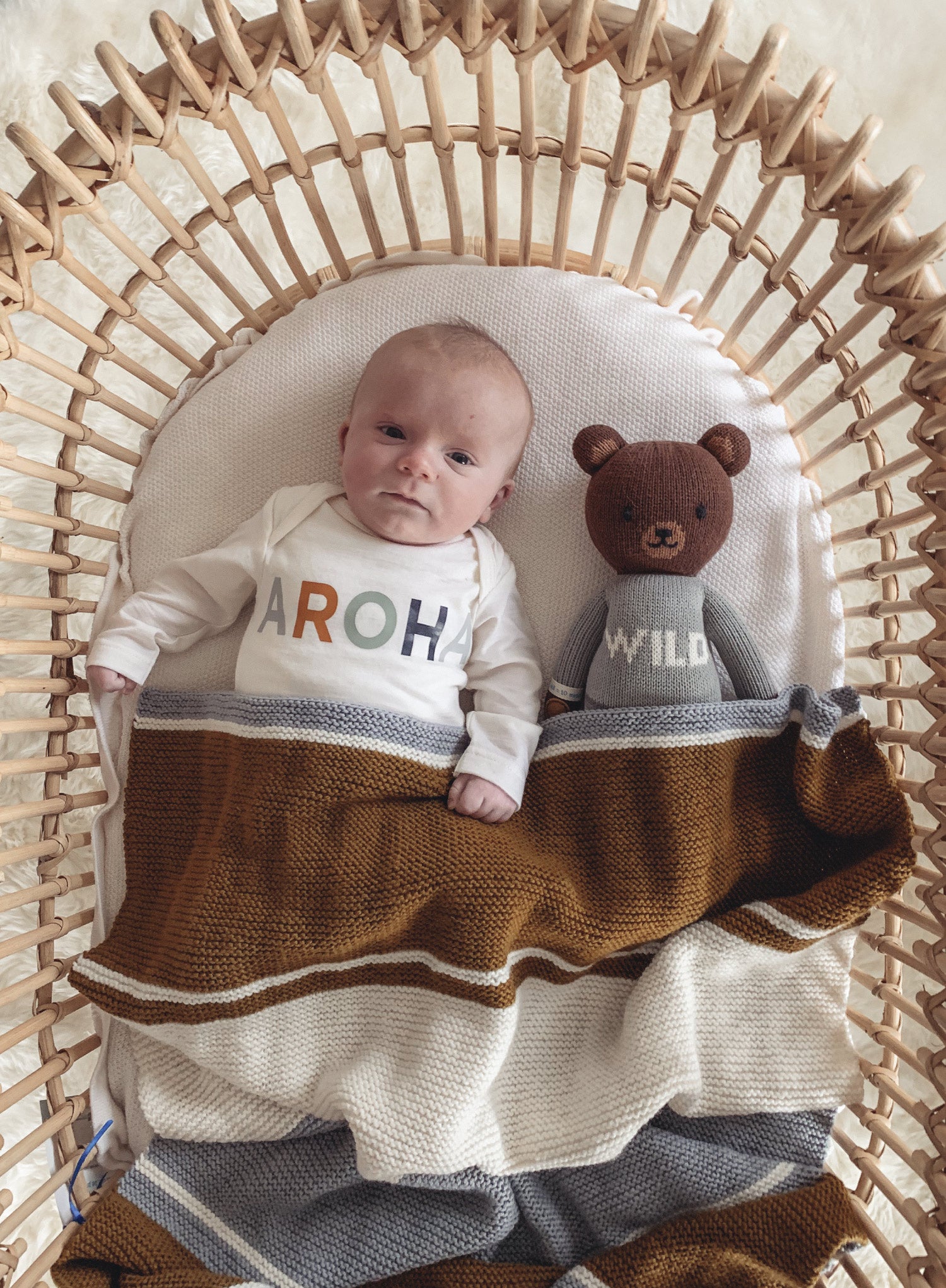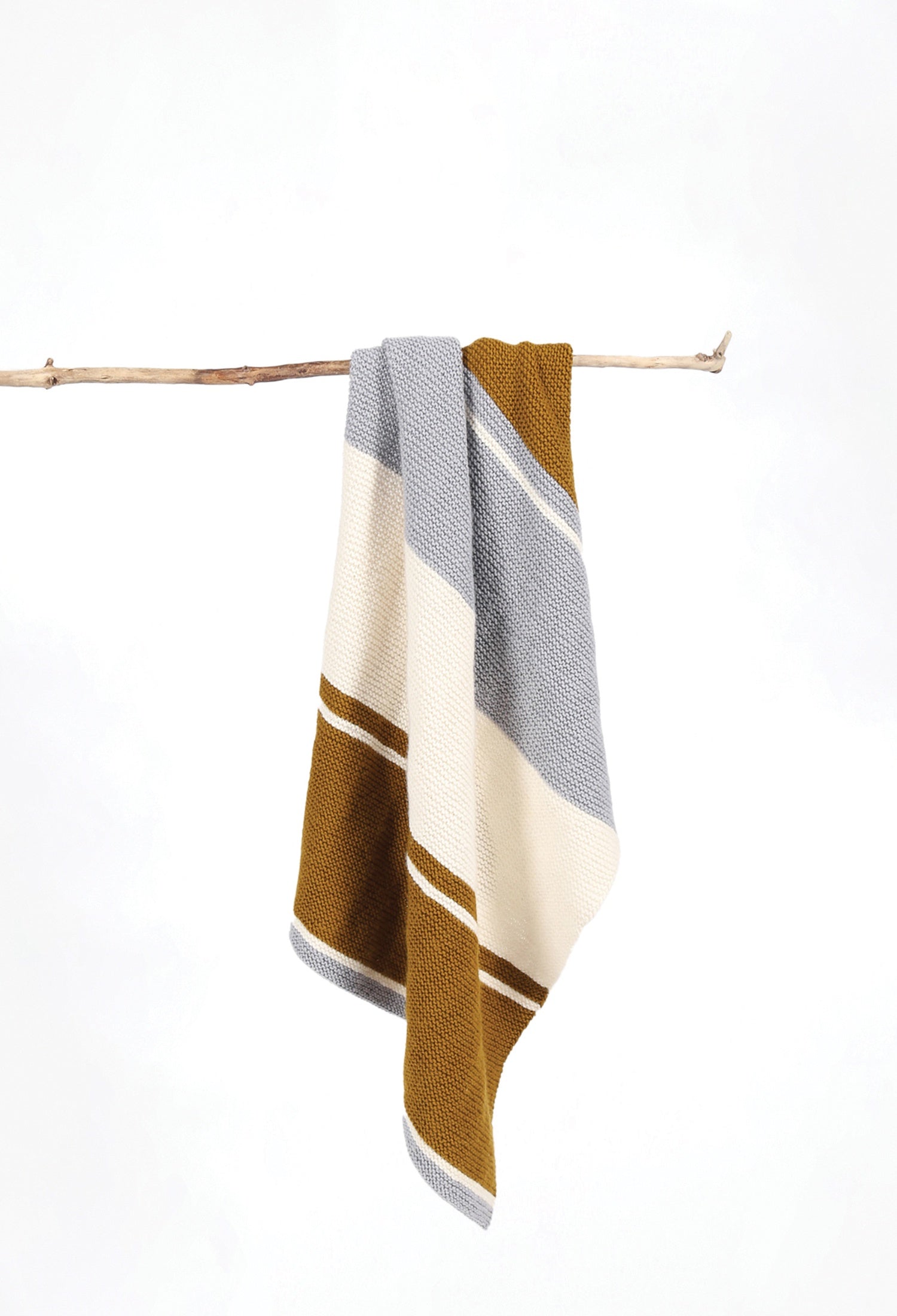 Walter Striped Blanket Knitting Pattern - FREE PDF
Introducing, our new PERRIAM KNITTING WINTER CHALLENGE!  

We are excited to announce a BRAND NEW WINTER KNITTING CHALLENGE! We are giving away the PDF version of our much loved Walter Stripe blanket for FREE. This beautiful pattern was designed exclusively for PERRIAM by Lisa Craig of Lisa F Design.  

You don't have to use PERRIAM wool (although we would love it if you do!) and share your progress pics and completed blankets with us on this page! Use the hashtag #walterchallenge on social media.

Share to your instagram story and tag us @perriamnz + use the tag #walterchallenge for bonus brownie points.

At the end of the challenge we will give away a $300 PERRIAM voucher to one lucky blanket knitter. This will be randomly selected.

The challenge will run from today 14th of June till the 1st of August. 

Happy knitting, we can't wait to see all the completed blankets.


The Walter Striped Blanket knitting pattern creates the most beautiful modern bassinet blanket. 
To make the bassinet size: 68cm wide, 80cm long
Materials required:
4 Balls of Ochre Bendigo 8ply merino yarn
3 Balls of Snow Bendigo 8ply merino yarn
3 Balls of Duck Egg Bendigo 8ply merino yarn
1 Pair of 4.00mm needles
1 Sewing needle
Bespoke PERRIAM design.