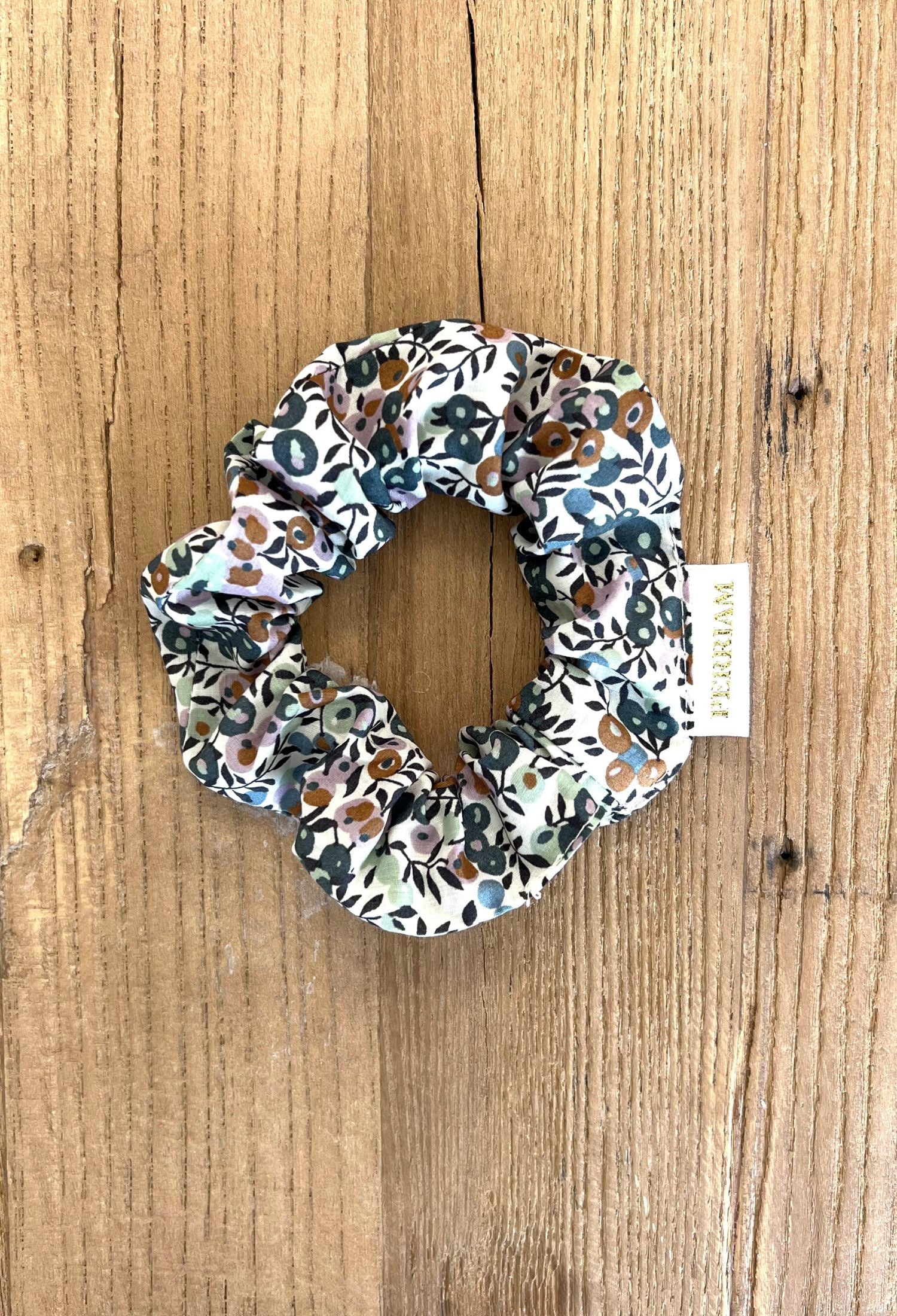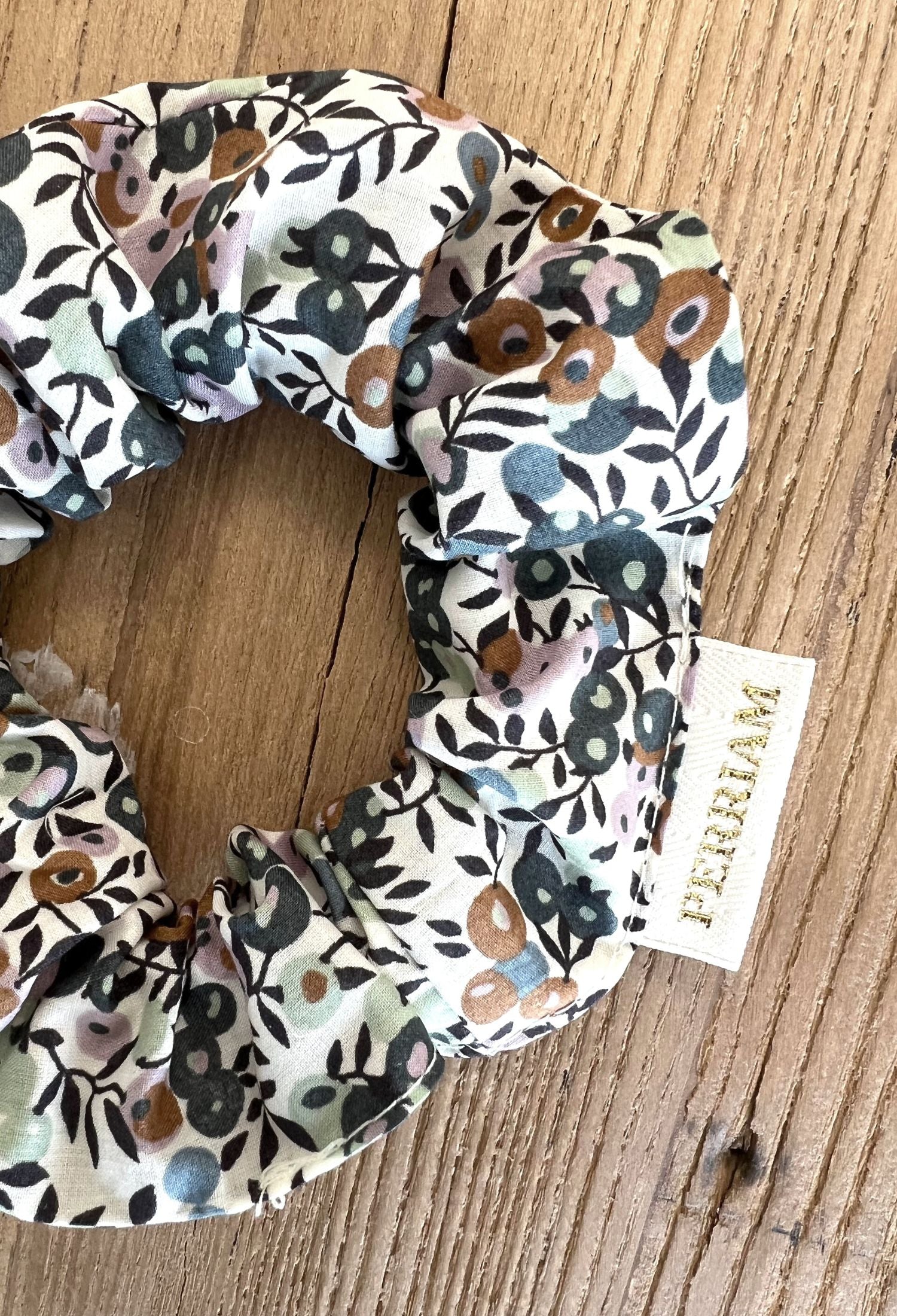 Liberty Scrunchie - Wiltshire Blue Organic Cotton
Shop our super cute Liberty London print scrunchies. Crafted in our Wanaka studio from fabric off cuts to reduce waste.
This fabric was printed in the Liberty Printing Mill in northern Italy, Machine washable and durable enough for daily wear.
Fabric contents: 
100% Organic Cotton
Made in Wanaka.